Course Dates:
Not Currently Enrolling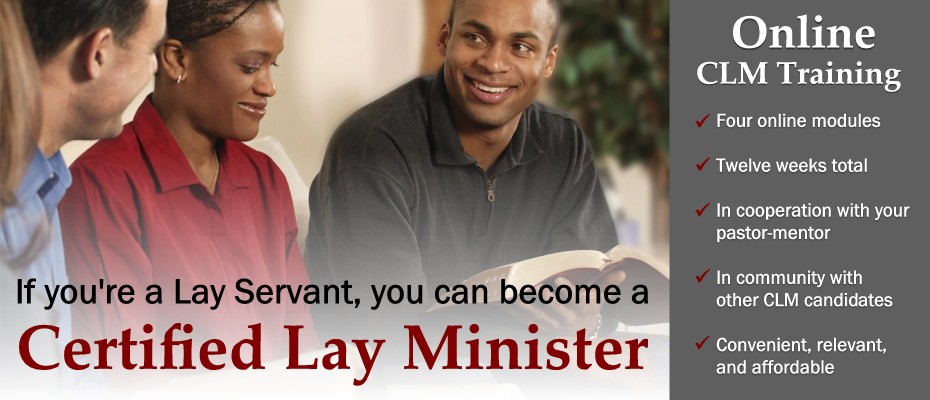 "Certified Lay Ministry in the East Ohio Conference" is designed for individuals in the East Ohio Conference who are in the process of completing certification requirements to become a Certified Lay Minister. This course complements and supplements the four on-line CLM training modules offered through BeADisciple.com. Sessions are designed to deepen the participants' personal relationships with God, enhance their skills for ministry in multiple settings, and extend their reach across the community, the UM connection, and beyond.
Sessions will focus on both the process of becoming certified as a CLM in the East Ohio Conference and the following content areas: spiritual disciplines, small group development, shared/team ministry, communication skill building, teaching strategies, leadership practices, and networking. These sessions will support the refinement of the CLM applicant's call story, the formation and implementation of a Mutual Ministry Team (MMT), and the creation of a Mutual Ministry Covenant. Sessions also will include informal preparation for District Committee on Ministry interviews required in the CLM application process. Participants are required to have completed CLM Modules #1 and #2 prior to enrolling in this course and are encouraged to have completed all four CLM modules prior to enrollment.
Required Books:
Surprise the World: The Five Habits of Highly Missional People by Michael Frost
Eight Life-Enriching Practices of United Methodists by Henry H. Knight III
Confronting Justice without Compromising Truth by Thaddeus J. Williams and John Perkins
In addition to Blackboard interactions, seven required zoom meetings will be held on January 17 and 23, February 13 and 27, March 13 and 27, and April 10 from 6:00 to 7:30 p.m. Eastern time. The meetings may be recorded.
Please note:  This course is only open to those who are applying to be certified as East Ohio Conference Certified Lay Ministers and who have completed at least the first two of the four (preferably all four) BeADisciple CLM training modules.
This course is eligible for 2.0 CEU.
Quick Info:
Number of weeks: 12
Price: $50
CEUs: 2.0
Required books?: Yes
Live video session?: Yes, required
Part of a certification or series of courses?: Yes (Certified Lay Ministry)
About the Instructor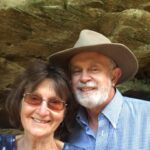 A nearly life-long United Methodist, Dr. Linda Morrow is currently serving as a Certified Lay Minister in the East Ohio Conference and as the Director of Lay Servant Ministries in the Southern Hills District. Prior to her retirement, Dr. Morrow was the local pastor at Pleasant Grove United Methodist Church near Zanesville, Ohio for six years. A life-long educator, Linda was a Professor of Education at Muskingum University for 23 years, serving at different times as chair of the Education Department, Director of Graduate Programs in Education, and Assistant Dean of Professional Service in Education.  Early careers included five years as a special education teacher at the high school level and two years as a caseworker in child protective services.
Linda earned a B.A. from Muskingum College, a M.Ed. from Ohio University, and a Ph. D. from the Ohio State University. She has co-authored the book Building on Student Diversity: Profiles and Activities (2007) and has written numerous articles in the fields of teacher education and special education.
About the Instructor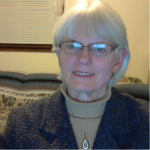 Suzette Tidrick is a member of the Antrim United Methodist Church in the Southern Hills District of the East Ohio
Conference.  Her professional background is in education having retired after thirty-six years with experience as a teacher, guidance counselor, elementary principal, curriculum director, and director of programs.
Suzette is currently the CLM Coordinator for the East Ohio Conference and serves on the Lay Servant Committee.   At the district level, she chairs the Mission Strategy Committee and serves on the Lay Servant Committee along with being active in her local church.