Quick Info:
Number of weeks: 4
Price: $55
CEUs: 1.0
Required books: Yes
Blackboard: Yes
Zoom: No
Certification or Series: No
John and Charles Wesley began their missionary work in Georgia in 1736 and their zeal led to a revival. Now mainstream churches, holiness churches, and Pentecostal churches all have roots in Wesleyanism. This class will compare and contrast the different types of Wesleyan churches in the United States, and will study the denominational splits that led to these churches.
Students are required to have the following book for this class:
The Complete Guide to Christian Denominations: Understanding the History, Beliefs, and Differences by Ron Rhodes
This course is worth 1.0 CEU.
*Using the Amazon Affiliate link further supports our ministry. Thank you!
About the Instructor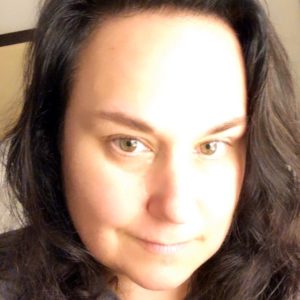 Stephanie Rollins is originally from western Kentucky, but has lived in North Carolina, West Virginia, and now southeastern Ohio. She is a widowed homeschooling mom of three free-thinking kids. She has an old Havanese who is blind in one eye and a gaggle of cats.
She works from home managing a couple of small businesses. She earned an MBA and a master's degree in ministry from Mt. Vernon Nazarene University. She volunteers in the local nursing home and Kairos Prison Ministry.