Quick Info:
Number of weeks: 2
Price: $55
CEUs: 1.0
Required books?: Yes
Live video session?: No
Part of a certification or series of courses?: No
Susanna Wesley has been described as the Mother of Methodism. Even though she never preached a sermon, she was clearly the source of the missionary zeal of her sons, John Wesley and Charles Wesley. This class will explore who Susanna Wesley was and how her influence shaped Wesleyanism, specifically the Methodist Church. Starting from her childhood and ending with her death, topics covered will include her roles as wife, mother, single parent, and widow.
Students are required to have the following books for this class:
This course is worth 1.0 CEU.
*Using the Amazon Affiliate link further supports our ministry. Thank you!
About the Instructor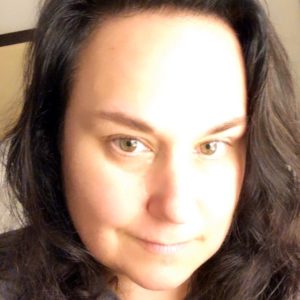 Stephanie Rollins is originally from western Kentucky, but has lived in North Carolina, West Virginia, and now southeastern Ohio. She is a widowed homeschooling mom of three free-thinking kids. She has an old Havanese who is blind in one eye and a gaggle of cats.
She works from home managing a couple of small businesses. She earned an MBA and a master's degree in ministry from Mt. Vernon Nazarene University. She volunteers in the local nursing home and Kairos Prison Ministry.