Quick Info:
Number of weeks: 8
Price: $25
CEUs: 1.0
Required books?: No
Live video session?: No
Part of a certification or series of courses?: No
Jesus is the central figure of human history. He has been written about, in all categories of literature, more than any other individual. More songs, more histories, more poems, more periodicals, more annals, more prose, have spoken of Him in either positive or negative tones.
This 8-week study will focus on what Jesus said and did that captivates our minds. We will gain a deeper understanding of Jesus teachings on the Kingdom of God and its ethics for the citizens of that kingdom. Discussions will also focus on its application for today.
1.0 CEUs are available upon successful completion of this course.
About the Instructor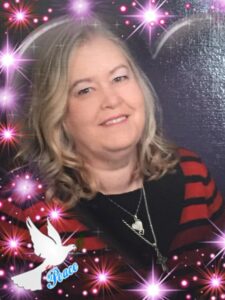 Rev. Dr. Cynthia Zirlott is currently the Chaplain at Frostburg State University and serves in the Baltimore-Washington UMC conference. She is a member of the Virginia Annual Conference. Dr. Zirlott has been in the ministry for 35 years, serving churches as Christian Educator, Director of Discipleship Ministries, and Associate Pastor of Spiritual Formation and Discipleship. She graduated from Asbury Theological seminary with and MDiv and a focus on Christian Education and Spiritual Formation. She also got her Masters in Spiritual Direction and Counseling Ministry for Duquesne University and also earned her PhD in Formation Science.
Dr. Zirlott grew-up in Alabama. Her father was a United Methodist pastor in the Alabama West Florida UMC Conference. She has a large extended family who still resides in Alabama near Dauphin Island.