Course Dates:
Not Currently Enrolling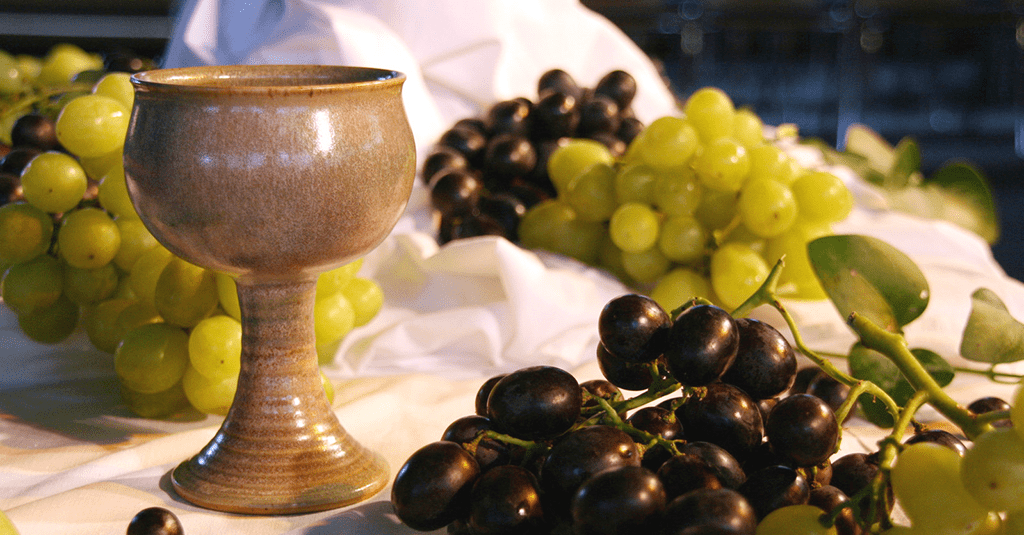 Designed for Part-Time Local Pastors and Certified Lay Ministers, but open to any person, clergy or lay, this course provides a clear understanding of the sacraments of Baptism and Holy Communion. It includes practical guidance for interpreting the sacraments to others, as well as how to address difficult situations in the parish. Topics to be covered include God's initiative and human response in baptism, how to deal with someone who wants to be re-baptized, understanding one's own role in the sacraments, and making communion more meaningful.
Course content is delivered primarily through an interview with Rev. Dr. Vicki Gordy-Stith, former Director of Connectional Ministries for the Peninsula-Delaware Conference and Dover District Superintendent. There are also two live online sessions (Thursday at 5-6pm EDT & Monday at 5-6pm EDT) where the instructor presents material and interacts with students. The sessions are required, but they are recorded, so live attendance is not mandatory.
This course is one of the required courses for the Certificate in Congregational Leadership (CCL) program. Successful completion of this course fulfills 1.0 CEU.
Quick Info:
Number of weeks: 1
Price: $59
CEUs: 1.0
Required books: No
Blackboard: Yes
Zoom: Yes, required
About the Instructor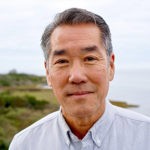 Jack Shitama is an ordained elder in The United Methodist Church and currently serves as the executive director at Pecometh Camp & Retreat Ministries in Centreville, MD. He is also the minister-in-residence for the Center for Clergy Excellence at Pecometh. He was president of the International Association of Conference Center Administrators from 2003-2007 and served on the United Methodist Camp and Retreat Ministries Association Board from 2007-2015 as vice-chair (2011-2013) and chair (2013-2015).
Jack is the author of Anxious Church, Anxious People: How to Lead Change in an Age of Anxiety. His focus on leadership development is based on his own experience using a family systems approach to effective leadership. He is an avid learner with a passion for taking the most recent secular learnings and applying them to spiritual leadership.
Past Students Said…
"Jack did a wonderful job teaching me about the sacraments. He explained it in simple terms that I understood. He put his love of God in his teachings. I learnt more from Jack and this class then I did through licensing school, COS, and other workshops together about the sacraments. So, thank you Jack!!"
"The course was very informative and I feel there are things presented in the class that I can use right away.  The interviews were insightful and easy to understand. The instructor did a wonderful job; all in all a very positive experience."
"Rev. Jack Shitama was very helpful, concerned, and accessible to everyone in the class and I felt his knowledge and presentations was great.  Thanks, Jack for a job well done!!"
"The sacraments were explained in simple terms that I understood. I learned more from Jack and this class then I did through licensing school, Course of Study, and other workshops about the sacraments put together."
"I thought I had a good understanding of the Sacraments unit I took this online course! There were things I learned to help me become more effective in serving the Sacraments. Thank you for all you do, God Bless."