Course Dates:
Not Currently Enrolling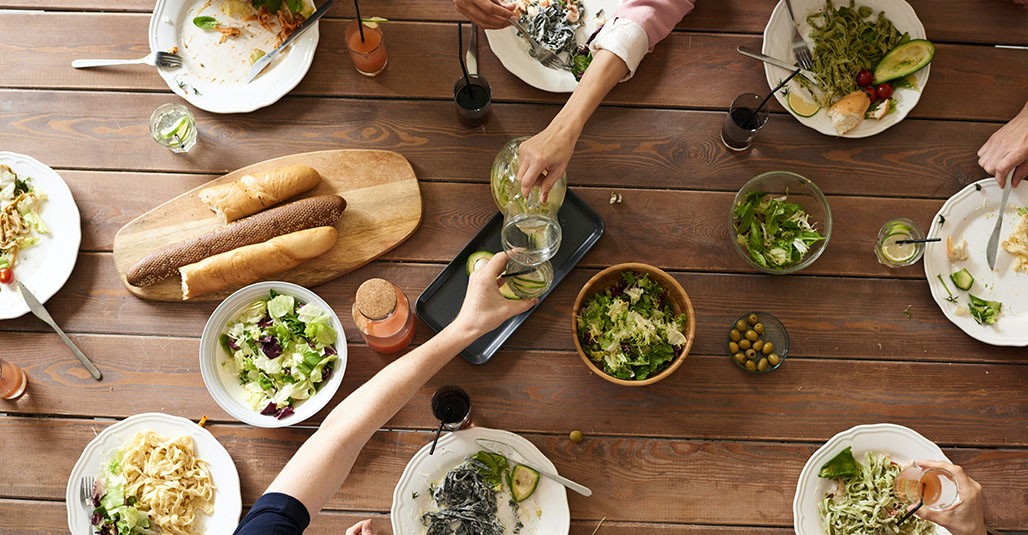 Quick Info:
Number of weeks: 5
Price: $15
CEUs: 0.0
Required books?: No
Live video session?: No
Part of a certification or series of courses?: No
This is the first in a series of Bible Studies about sharing and what we can share with each other at the Table. This first Bible Study is about Sharing our faith at the Table. We will be looking at five different passages of scripture and sharing our faith journey.
You might have noticed that I capitalized the word "Table." Why? You will find out when you take the course.
We will be having online discussions that you can sign in and engage with at your convenience each of the 5 weeks.
We will also be creating a Cookbook of your favorite meals.
Join me each week as we share in a meal together at the Table and share what it means to grow our faith.
For the Course you will need:
Bible (either in book form or from the internet)
Each week there will be different activities that go along with the theme of the week.
You will need items that you would normally use for making a meal, your utensils, plates, etc. All the items that you would normally cook or bake with in your kitchen.
This course is not eligible for CEUs.
About the Instructor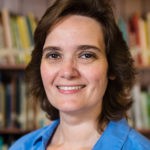 Harriet has two bachelor's degrees and a Master of Divinity degree. She has a Bachelor of Science degree in Business Administration/ Management and a Bachelor of Arts degree in Critical Communications. In 2015 Harriet completed her Master of Divinity degree at Claremont School of Theology (https://cst.edu/).
Harriet's early days in ministry revolved around Christian program development for children, youth, and young adults. Her ministry work started as a volunteer in her local church, which then led to paid staff positions in churches. Since July of 2015, she has been appointed as a licensed local pastor.
Harriet continues to be an advocate for People with Disabilities, Caregivers, First Responders, Veterans, and their families.
Harriet currently offers a free resource called Creative Adventures Through the Bible. You can sign up for the resource at The Lighthouse Design Studio: https://thelighthouse-design-studio.mn.co/