Course Dates:
October 10 – November 18, 2022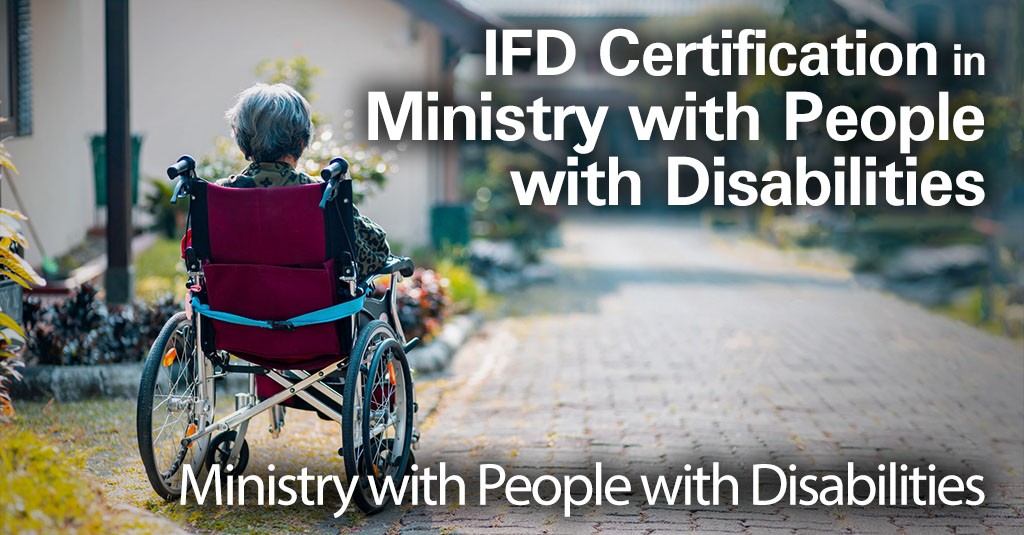 In order to serve or minister to people with disabilities, family members and practitioners must look above for God's direction, look within for inner reflections, and look ahead with the people they serve. In this fourth course of the Ministry with People with Disabilities Certification, we will identify ways to empower people with disabilities and their families on a holistic level, enabling them to lead meaningful and rich lives, through the "Quality of Life" model.
Learners are required to have the following book for this class.
This course is eligible for 3.0 CEU.
Quick Info:
Number of weeks: 6
Price: $125
CEUs: 3.0
Required books?: Yes
Live video session?: No
About the Instructor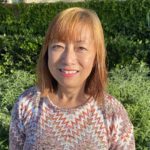 Dorothy Kropf earned her Ph.D. in Education with a specialization in Educational Technology. She has a Master's degree in Human Services/Counseling with a concentration in Executive Leadership. She is currently the Director of Online Undergraduate Program for Life Pacific University and has been teaching and designing courses since 2007. Dorothy and her husband, Rene, live in Glendale, AZ. They attend the Lord of Life Lutheran Church.  They have two grown sons and enjoy biking and watching British detective shows.