Course Dates:
Not Currently Enrolling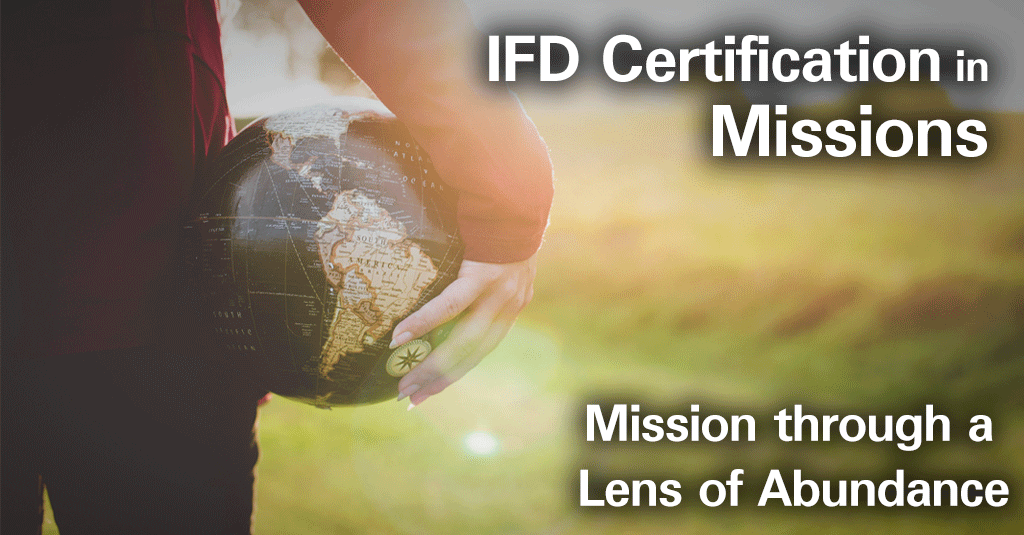 Quick Info:
Number of weeks: 6
Price: $125
CEUs: 3.0
Required books?: Yes
Live video session?: Yes, required
Part of a certification or series of courses?: Yes
Mission through a lens of abundance will help leaders shift the mindset of highlighting scarcities in mission fields and begin to identify, recognize, and utilize its resources and assets. This course will take time to look at current day practices of asset-mapping and ensure that partners are moving together to discover what God has already offered through the people both in the communities and beyond.
The live sessions are required.
This course is eligible for 3.0 CEU.
About the Instructor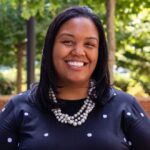 Dr. Dana Lyles is the lead of Multiethnic Ministries for Global Ministries. The program connects and collaborates with U.S. annual conferences and other agencies for mission programs related to racial/ethnic communities, ethnic ministry plans, human relations ministries and ministries with Native and Indigenous communities. Prior to joining Global Ministries, she served as a business education teacher and school administrator in North Carolina. A lifelong United Methodist and preacher's kid, Lyles is layperson from the Western North Carolina Annual Conference. She has served the church in a variety of capacities, including consulting and co-leading a predominately white church and African American church through a merger, serving as a co-chair for the Western North Carolina Annual Conference's young adult leadership development program and serving on the denomination's Connectional Table. She is a three-time graduate of North Carolina A&T State University, where she received a bachelor's degree in economics, a master's degree in business education, and a Doctor of Philosophy degree in leadership studies. She also received a master's degree in school administration from Gardner-Webb University. Lyles resides in Atlanta, Georgia, and serves the community through her membership in the Junior League of Atlanta and Alpha Kappa Alpha Sorority, Incorporated. Lyles splits her time between North Carolina and Georgia and is a member of St. Matthew's UMC in Greensboro, North Carolina.