Course Dates:
Not Currently Enrolling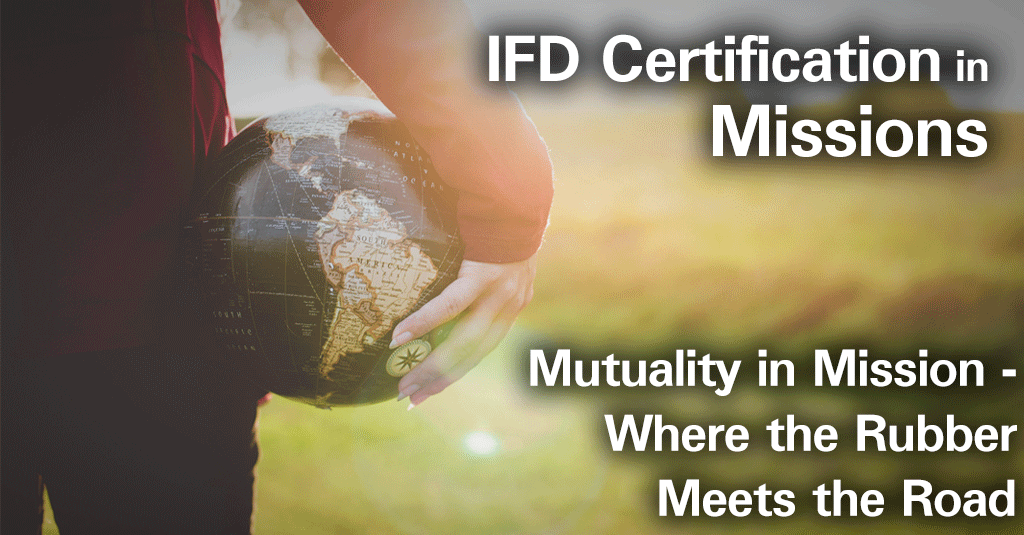 Quick Info:
Number of weeks: 6
Price: $125
CEUs: 3.0
Required books?: Yes, TBD
Live video session?: Yes, required
Part of a certification or series of courses?: Yes
To understand mutuality in mission, one must first rethink what "poverty" looks like. Too often our ideas of "poverty" drive our call to mission, and yet, God is at work in our poverty as much as God is at work in our abundance. This last course helps us think about how we respond to God's call to "Love our Neighbor" in such a way that honors our neighbors as whole and fully gifted people, just as much as we are whole and fully gifted people because of God's grace. Recognizing the mutuality we all share as God's abundant grace and love allows us to engage in mission not as "saviors of the other," but rather as sojourners learning from one another.
In this course, we will discuss practical ways to practice mutuality – whether you are in the midst of a partnership, or looking to begin one, this course is for you. From building relationships for honest conversations to covenant together, we will create outlines for conversation guidance so that together we create a framework for strong mutual mission foundations.
The live sessions are required.
This course is eligible for 3.0 CEU.
About the Instructor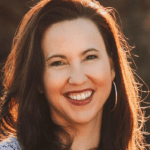 Sheree has been on staff with the UM Church of the Resurrection since 1999 with the exception of a few years to stay home with her children and help her husband start his business. In 2010, when a position in Global Missions came open, she was able to mix her passion for the marginalized with her passion for Christ. Since then she has collaborated with our global partners on community development initiatives and disaster response in many different places around the world. She loves watching the physical transformation that takes place when people realize that God has equipped each one of us with incredible gifts and that we are called to use to bless and empower others.
About the Instructor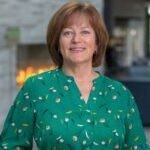 Carol serves as the Lead Director for Mission Ministries on the staff of The United Methodist Church of the Resurrection and provides vision and oversight to mission programs. Her goal is to maximize the congregation's involvement in life-changing ministry beyond the walls of the church – both locally and across the globe. Carol's passion is equipping people for ministry. She has over 25 years of practical experience in discipleship, leadership, mission, and mobilizing volunteers. Carol is also a co-author of Serving from the Heart: Finding Your Gifts and Talents for Service, Leadership from the Heart: Learning to lead with Love and Skill, Leadership Essentials: Practical Tools for Leading in the Church, and Journey 101: Steps to the Life God Intends. 
In Carol's spare time, you'll find her, baking, traveling, hiking, doing spin classes, or golfing. She also loves to spend time with her husband, two adult daughters, and granddaughter.