Course Dates:
Not Currently Enrolling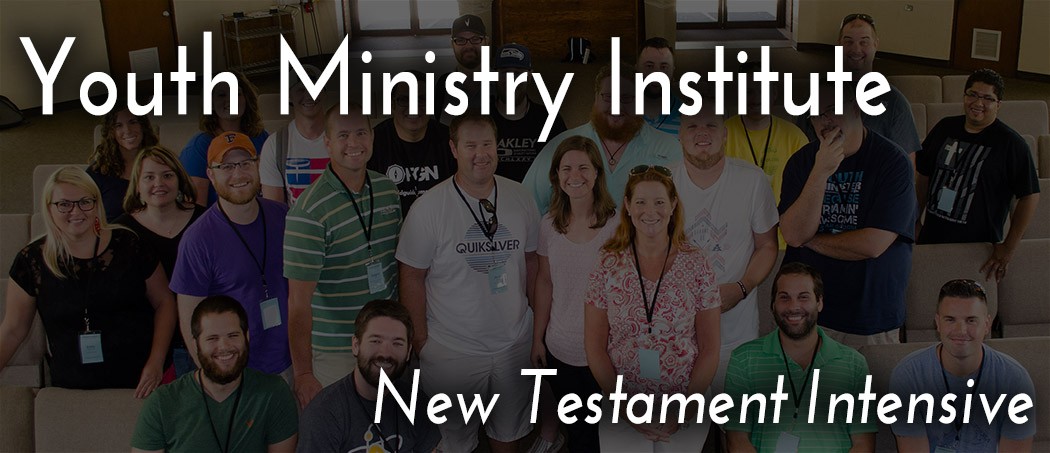 Quick Info:
Number of weeks: 10
Price: $250
CEUs: 3.0
Required books?: Yes
Live video session?: No
Part of a certification or series of courses?: Yes (Youth Ministry Institute)
Jesus didn't write any of the New Testament. Did you ever think about that? We have a testamentary faith. We observe and share the results of our faith based on the faith of others shared with us. Much of what we practice in the Western church is built on the writings of Paul, as the church began to form out of The Way movement. This movement changed the world and is still evoking daily change in individuals.
Youth Minister will:
• Interpret the New Testament using historical context and issues related to the production of the various books.
• Articulate issues involved in the integration of the New Testament with the practices of youth ministry.
Required Materials:
Eugene Peterson, Eat this Book: A Conversation in the art of Spiritual Reading (Eerdmans, 2006)
Walter Elwell and Robert Yarbrough, Encountering the New Testament: A Historical and Theological Survey (Encountering Biblical Studies) 3rd Edition (Baker, 2013)
This course is eligible for 3.0 CEU.
About the Instructor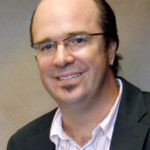 Brian D. Russell (Ph.D) serves as Professor of Biblical Studies and Dean of the School of Urban Ministries at Asbury Seminary. His most recent book (re)Aligning with God: Reading Scripture for Church and World (Cascade 2015) interprets the Bible as a guide for the mission of the Church. Brian has worked with the Youth Ministry Institute for over a decade and is passionate about inspiring and coaching others to become compelling and confident communicators of the Bible's good news for the world.
Dr. Russell received his Ph.D. from Union Presbyterian School of Christian Education in 2002, a Masters of Divinity from Asbury Theological Seminary in 1994 and Bachelor of Arts for the University of Akron in 1991. He teaches the Old Testament and New Testament Core Theology courses for the Youth Ministry Institute.
To see a full list of YMI instructors, including other services offered by the Youth Ministry Institute, visit www.yminstitute.com.