Course Dates:
Not Currently Enrolling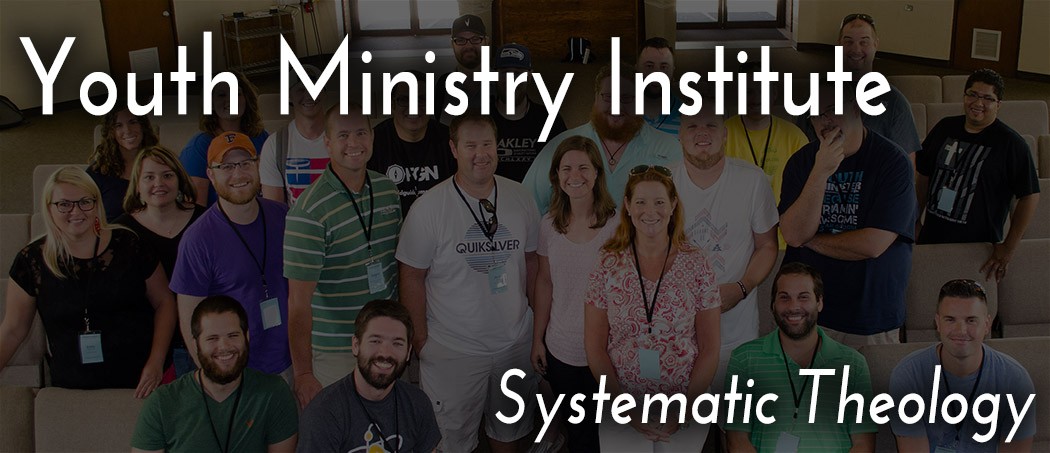 Quick Info:
Number of weeks: 12
Price: $400
CEUs: 3.0
Required books?: Yes
Live video session?: Yes, required
Part of a certification or series of courses?: Yes (Youth Ministry Institute)
One's understanding of God is largely influenced by close friends and relatives and various other cultural influences.  We are unable to consider God in a vacuum.  It is impossible.  Being able to identify and own our influences and moving to a place of considering our influence on others is critical to building a strong theology we can call our own.
Youth Ministers will:
• Analyze Christian theological claims from all sides using Biblical texts.
• Articulate their own personal theology as related to primary Christian doctrines.
This course is eligible for 3.0 CEU.
About the Instructor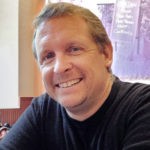 Dr. Jonathan Grenz, associate professor of Ministry Leadership Studies, is the director of the Master of Divinity program at Palm Beach Atlantic University. Dr. Grenz has more than 20 years of ministry experience spanning the U.S. and western Canada. He has served as an associate pastor, lead pastor and director of a parachurch ministry. A strong evangelical scholar, Dr. Grenz holds a Master of Divinity degree from Sioux Falls Seminary and a Doctor of Philosophy degree from Biola University, known for its emphasis in spiritual formation and apologetics. Dr. Grenz has been a full-time faculty member at Sioux Falls Seminary and an adjunct professor at Taylor University, College and Seminary in Edmonton, Alberta. He has led numerous short-term mission groups and recently has enjoyed opportunities to teach pastors in the Philippines and Ukraine.
Since coming to PBA, Dr. Grenz has enjoyed serving churches through consulting, interim pastoring, speaking at retreats, and preaching at local churches. He published Synergistic Collaborations: Pastoral Care and Church Social Work, coauthored with former PBA professor Velmarie Albertini, in December 2010.
Dr. Grenz has a passion for emerging and equipping young Christian leaders for the church and the world. He and his wife, Susan, enjoy traveling, the beach, drinking lattes at Starbucks, watching movies and hanging out with their two children, Jesse and Phoebe.