The theology, cultural preparation, practicalities, and partnership resources for mission journeys around the world or around the corner. Mission opportunities come in all sizes and comfort levels for all ages of participants! Whether you are participating in your first mission journey, working toward leading one, or want to stay home and support others in making a real difference for God's work in mission partnerships or in any cross-cultural engagement, this course will help you and your team launch a truly helpful mission effort. It begins with U.S. volunteers in mind, but everyone is welcome.
Learners must obtain _ A Mission Journey: A Handbook for Volunteers _ published by Discipleship Resources, which is not included in the course fee. This is the mission preparation course approved by Discipleship Ministries (formerly the General Board of Discipleship) as an advanced course with 10 contact hours in Lay Servant Ministries, and 1.0 CEU is available.  Learners should be prepared to read assignments and post their reflections on the discussion boards daily, but there is no set time to be online. This is an intense course.  Learners are strongly urged to get the book and read it before the course starts to make the course more relaxed and fun.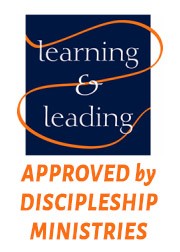 This course has been approved by Discipleship Ministries as an advanced course in Lay Servant Ministries.  It provides the required 10 contact hours.  
This course is eligible for 1.0 CEU.
Quick Info:
Number of weeks: 2
Price: $70
CEUs: 1.0
Required books: Yes
Blackboard: Yes
Zoom: No
About the Instructor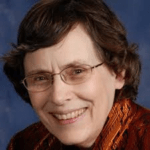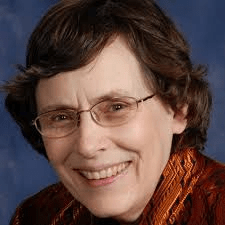 Rev. Beth Galbreath serves at Compassion UMC, a new church plant in the Chicago area with a passionate mission focus toward its local town "and the world!" She has participated in and led teams on mission journeys of various types in Cameroon, Bolivia, Haiti, the Philippines, India, and the United States (including Appalachia and Illinois), and is a strong supporter of mission partnerships. Currently her "hobby" is sewing for Midwest Mission Distribution Center (an independent partner of UMCOR and other relief and development agencies), based in Illinois and Iowa.