Course Dates:
March 11 – April 26, 2024
(No class during Holy Week, 3/25 – 3/31)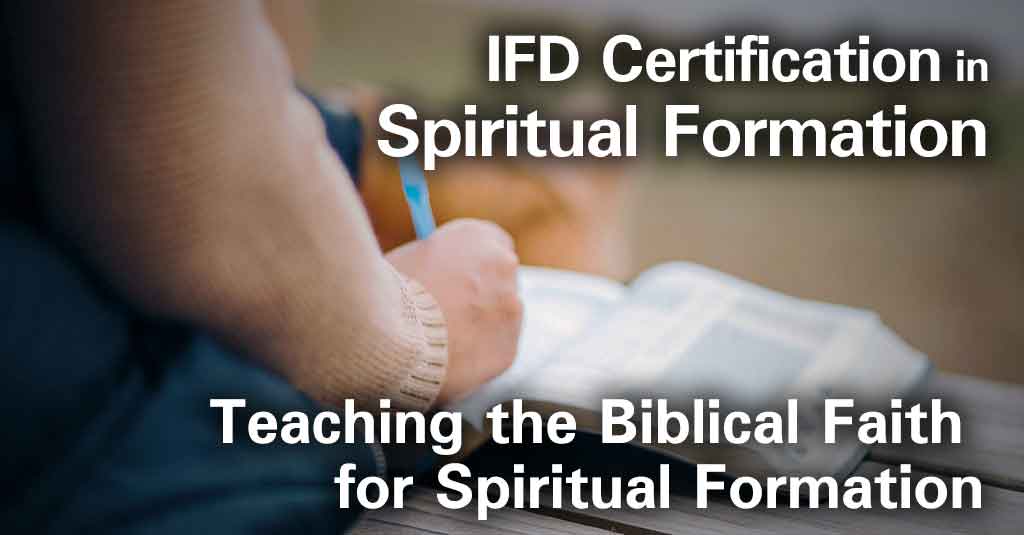 The focus of this class is on ways that we might promote a formational engagement of the Scriptures for personal and parish enrichment through the ways that we teach our Biblical faith.
In this course, you'll learn how to engage the Christian meta-narrative (the body of beliefs to which our Scriptures point) and its key themes and motifs.  We'll study the variety of factors that impact our interpretation and teaching of the Scriptures, and explore some essential shifts in approaching the Bible which facilitate spiritual formation in our churches.
Learners are required to have the following books for this class:
This is the second course in the Institute for Discipleship certification in Spiritual Formation, You must have completed IFDC220 – Spiritual Disciplines for Personal & Parish Renewal before taking this class.
In addition to Blackboard interactions, an Optional Zoom "Mixer" will be held.  Date and time TBD by Doodle poll
This course is eligible for 3.0 CEU.
Quick Info:
Number of weeks: 6
Price: $125
CEUs: 3.0
Required books: Yes
Blackboard: Yes
Zoom: Yes, optional
About the Instructor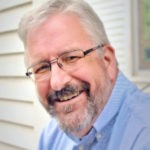 After 35 years of active parish ministry in the East Texas area (including several congregations in Houston), the Rev. Dr. James H. "Jim" Reiter took early retirement in 2018 so that he and his wife, Kathy, could pursue their interest in spiritual formation on a full-time basis. Together they founded Zoe-Life Explorations (www.zoe-life.net). Through this ministry and a variety of other roles (including lead instructor for BeADisciple's Certification in Spiritual Formation program, spiritual director, a ministry specialist in spiritual direction and in spiritual formation for the Texas Annual Conference and others), Jim's mission is to facilitate discussions and experiences of spiritual formation for individuals and faith communities. 
Past Learners Said…
"[The instructor] has the gift of encouragement. Several times in the midst of these courses, I needed it. He knew it, and he did it."
"Dr. Reiter has a gentle spirit and manner that teaches how to speak and interact with others in a Christ-like manner."
"I have had a very positive and powerful experience with this course of study."
"Jim Reiter is a very informed, intentional and faith-filled teacher. He has done a commendable job in reviewing, preparing, and presenting the material for the course. I would prefer less jumping back and forth between resource materials because I tended to lose track of where I read something that I wanted to re-read or reference in a paper. His availability to online students is very helpful. Thank you Jim for your willingness to assist the people of faith in growing spiritually."