Course Dates:
November 6 – 17, 2023
Course Full!
January 8 – 20, 2024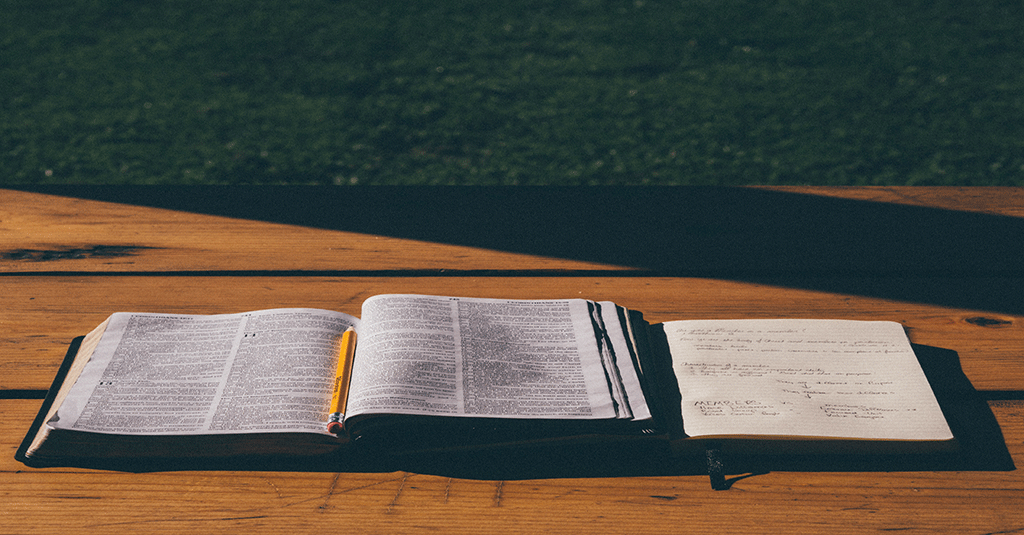 Called to Preach is designed for those who have not had formal preaching training or who seek a basic refresher course, covering topics like choosing scripture, finding a focus, writing and presenting the sermon.
This online version of Called to Preach additionally includes training for those who are navigating the challenges of preaching in Zoom or similar online environments. The course requires computer skills using Assignments and Discussion Boards in Blackboard.
In addition to daily Blackboard interactions, 2 required Zoom meetings will be held. Learners will attend the same one each week on Friday at 8-9:30pm and on Saturday at 11am-12:30pm. Register for the time you are available. Each option has a different enrollment button so be sure to click on the correct button when enrolling for this course.
This course will use the book From Pew to Pulpit: A Beginner's Guide to Preaching, Clifton F. Guthrie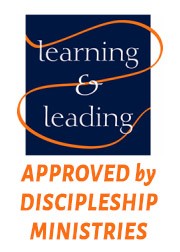 This class has been approved by Discipleship Ministries as an advanced course in Lay Servant Ministries.  It is the "preaching" class required for Lay Speaker certification. (You are advised to contact your conference or district LSM office to make sure this course is approved for you.)
This course is eligible for 1.0 CEU.
Quick Info:
Number of weeks: 2
Price: $80
CEUs: 1.0
Required books: Yes
Blackboard: Yes
Zoom: Yes, required
About the Instructor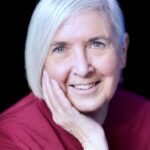 Rev. Beth Perry began preaching as a Lay Speaker in the mid-1980's. She preached weekly through two-decades of pastoral ministry and has continued to be a frequent guest preacher. She has also preached through the pandemic in Zoom, Facebook, pre-recorded videos, and streamed services. She has been leading Called to Preach since Discipleship Ministries approved the online version for BeADisiciple. Several of her other courses are also approved as advanced courses in Lay Servant Ministries and meet requirements towards lay speaker status.
Past Learners Said…
"This course helped me with my insecurity about preaching. The course materials were great and will be a valuable resource for my church."
"It was thought provoking to determine which form would be best suited for a given scripture. I don't think there is one absolute answer but if the speaker has a form and pattern, the content can be conveyed more strategically."
"I can not wait for the opportunity to preach in my local church with the tools that I have learned in this class."
"[This course] challenged me in ways that were helpful and encouraging. … The different ways of structuring a sermon, the need to sit with the scripture of a few days, the need to focus on what God is doing in the context and not what I/we are doing … all of these were most helpful."