Course Dates:
Not Currently Enrolling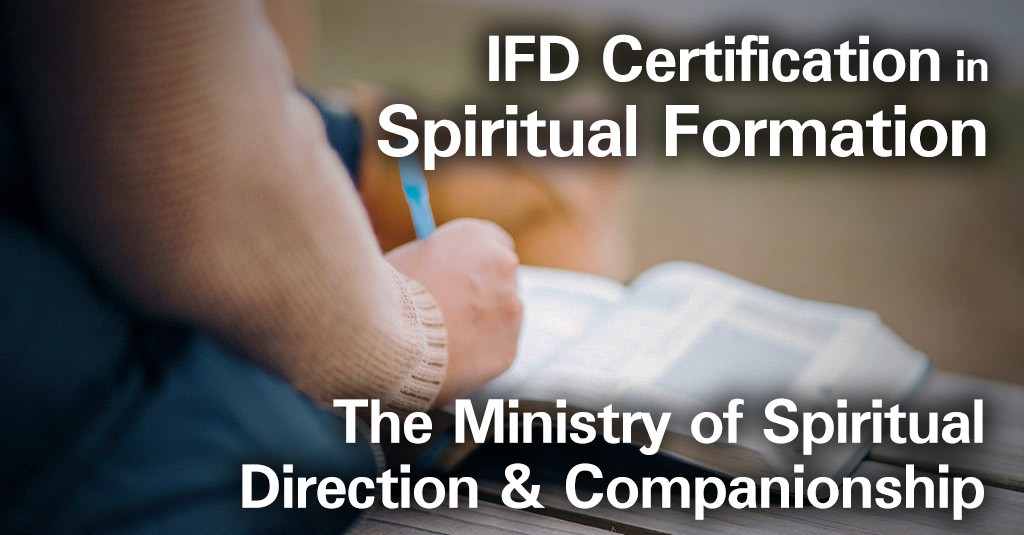 Affirming the role of authentic community and companionship in discipleship and spiritual formation, this course will work to define "spiritual direction and companionship" – in both its one-on-one form as well as "group" expressions. A variety of resources (including readings from Christian classics) will serve to illuminate key elements of and considerations surrounding such relationships, including: listening skills, psychological awareness, historical background, the differences between direction and counseling, and ethical considerations. Upon completion of the course, participants should have a clear understanding of the nature of the ministry of spiritual guidance as well as the formal processes involved in becoming a certified spiritual director. Completion of this course does not certify a participant as a spiritual director.
There will be 4 small-group live Zoom video chats as a part of this course.  Each group will be selected based upon schedule availability.
Learners are required to have the following books for this class:
This course is eligible for 3.0 CEU.
*Using the Amazon Affiliate link further supports our ministry. Thank you!
Quick Info:
Number of weeks: 6
Price: $125
CEUs: 3.0
Required books: Yes
Blackboard: Yes
Zoom: Yes
About the Instructor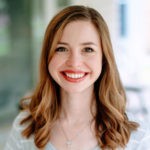 Anna Chua holds a Master of Arts in Spiritual Formation from Asbury Theological Seminary and is a certified Spiritual Director through the Center for Spiritual Formation in Pennsylvania.
A native of Kansas, Anna currently lives in the south-central part of the state where her husband is appointed in the Great Plains UMC. Aside from work or study, a few things that she enjoys giving her time to are spending time with family and friends, eating a delicious meal, listening to podcasts, reading, and traveling.