Course Dates:
June 3 – 14, 2024
Please do not enroll in this course unless you have completed Part 1.
You will need a password to enroll in this course; please contact us for the access password.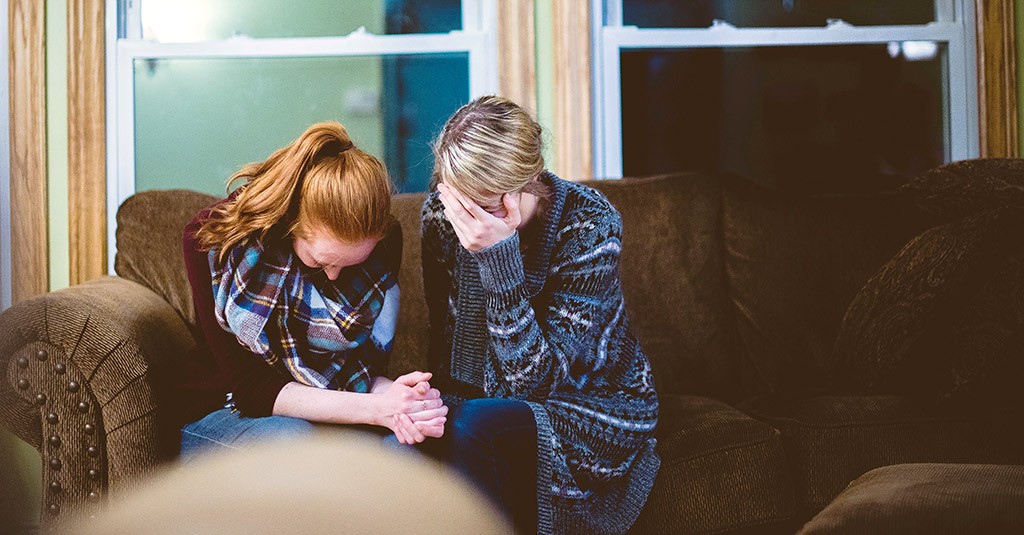 This course builds on the foundation learned in Bridges Not Walls: Communicating With Those Who Are Grieving. You must complete that course before participating in this one.
In this course we will learn about what to say, what not to say, what to do, and what not to do at a time of bereavement. You'll be more likely to reach out if you know what to say. Yes, helping a hurting person can be a bit scary. So if we have the desire to reach out and help, why do we hesitate? Because we grapple with the questions like "What do I say?" "What do I do?" "What should I avoid?" We want to do the right thing and say what will help, but we're not sure what will accomplish that.
That's where this course comes in. It will offer the knowledge, wisdom, and resources you need to confidently and competently help family, friends, and acquaintances when they need comfort and support.
Before becoming significantly involved in helping others, you need to be aware of a problem that none of us are immune to. It has different names, including compassion fatigue, helper shutdown, or helper burnout, and it can happen to doctors, nurses, counselors, First Responders, and anyone involved in helping others. You become emotionally drained by caring to much. It's stress from wanting to help another person.
Students are required to have a copy of What to Say When You Don't Know What To Say, by H. Norman Wright, for this course.
This course is eligible for 1.0 CEU.
Quick Info:
Number of weeks: 2
Price: $70
CEUs: 1.0
Required books: Yes
Blackboard: Yes
Zoom: No
Certification or Series: No
About the Instructor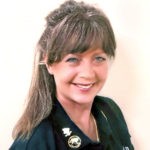 Annette Arnold-Pflaum is the founder and president of Wisteria Ministries. She has 25 years counseling experience and has specialized in grief and crisis counseling since 2015. 
Annette is a Nationally Board Certified Chaplain [BCC] and has been a State of Nevada Licensed Interfaith Minister since 2014. She is also a Certified Lay Minister in the United Methodist Church and holds a certificate in congregational leadership. 
A retired nurse/EMT with 20 years of medical experience, Annette is a graduate of the Academy of Religious Studies, Ministerial Seminary, Chaplaincy Nevada Theology Academy, and has completed advanced clinical pastoral training. She has been an academy instructor. 
Annette is consulting director of the Nevada State Chaplains Task Force: Crisis, Trauma, Emergency & Critical Incident Response Team. She was part of the response team that assisted after the 2017 Las Vegas shooting. 
Past Students Said…
"I was really glad to have found a class that helped strengthen my biggest weakness. With all the training CLM are required to have, there is none dealing with people at their weakest moments. In all my years of taking classes whether in person or online including Seminary, Annette is head and shoulders above the rest! She is compassionate, kind, understanding and is someone who brings out the best in people. All should take this course. It's that GOOD!"
"The instructor's interaction with my classmates is very helpful. The books she has selected are a marvelous springboard from which to discuss how we can help grievers but Chaplain Annette's ability to share her experience and insight is the most beneficial."
"Where to begin? I learned that listening and patience are two qualities that are essential to help grievers. I learned so much of what to say as well as what not to say. I learned that we need to be empathic, understanding, vigilant and consistent with our service to the grievers-and be willing to extend this care when needed. Bless Chaplain Annette for sharing her expertise and for BeADisciple for offering such a marvelous class."