Course Dates:
August 21 – September 29, 2023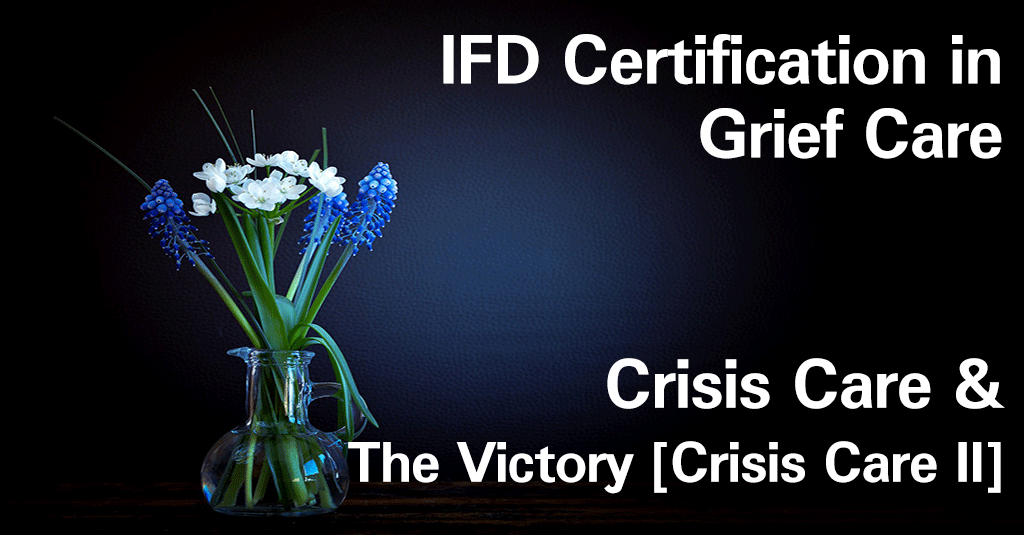 What do you say and do when you deal with someone in crisis?  This course is designed to help us know what to say, what to do. It teaches the value of listening, of being there. It teaches us how to be encouragers and shows us how to care when others are hurting. 
The Victory [Crisis Care II] is about overcoming the trials of life. From the moment of birth to the instant of death, we run the race of life. Too soon the race is over and the victory is won or lost. We will learn to navigate those twists and turns.  Even though trials will come our way, this series will give you the confidence and tools to help lead someone to victory over his/her struggle.  
Daily video viewing and engagement on the discussion board are required for success in this course.   
This course is eligible for 3.0 CEU.
*Using the Amazon Affiliate link further supports our ministry. Thank you!
Quick Info:
Number of weeks: 6
Price: $125
CEUs: 3.0
Required books: No
Blackboard: Yes
Zoom: No
Certification or Series: Yes     (Grief Care)
About the Instructor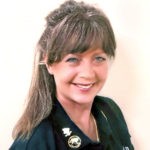 Annette Arnold-Pflaum is an ordained senior chaplain and the founder and president of Wisteria Ministries. She has over 25 years counseling experience and has specialized in crisis counseling and grief since 2015.  
Annette is a National Board Certified Chaplain [BCC], has been a licensed minister since 2014, and is a Certified Lay Minister in the United Methodist Church. She is a graduate of Chaplaincy Nevada Theology Academy, and has completed advanced clinical pastoral training.  
Annette is the lead director of the Nevada State Chaplains Task Force: Crisis, Trauma, Emergency & Critical Incident Response Team, which assists in times of disasters or other crises. She was part of the response team that assisted after the October 1, 2017, Las Vegas shooting.