Course Dates:
August 19 – November 8, 2024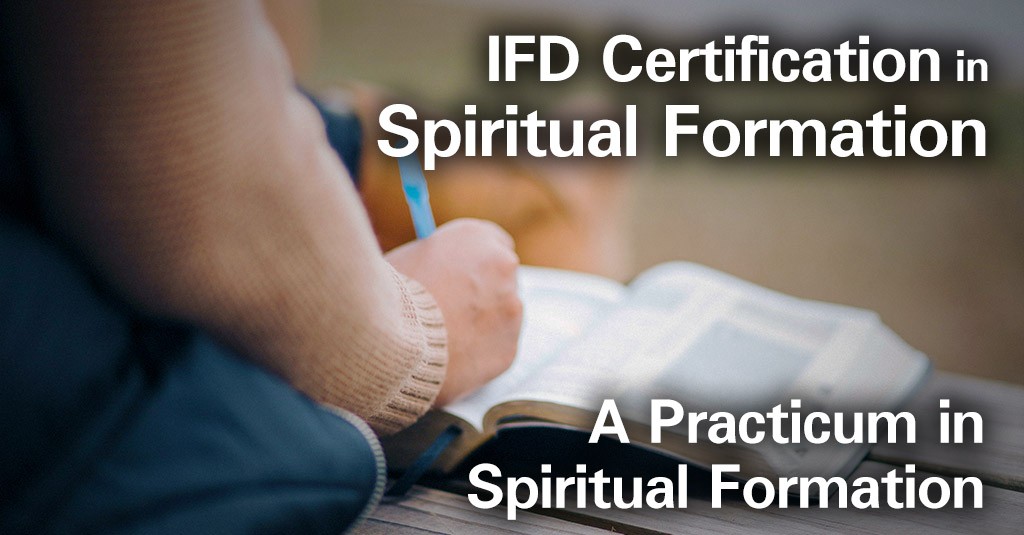 This will be a 12-week, supervised field education in a project related to "spiritual formation" in the setting of a local congregation. Six of the weeks will be spent executing your ministry project, book-ended by three weeks at the beginning and end of the course spent in class work.
Successful completion of this course will demand that participants demonstrate an understanding of project management and bring that understanding to bear in the definition, defense, execution, and critical evaluation of a short-term program/activity to be conducted in a local church or small group setting. (Prerequisites: IFDC210, 220, 230)
Learners are required to obtain this book:  Managing Projects in Ministry by Vincent Wyatt Howell
This course is only open to those who have completed IFDC230, IFDC220 and IFDC210. You will need a password to enroll in this class as a proof of pre-requisites.
**Meeting dates/times will be established early in the course — via a group Doodle poll.
Quick Info:
Number of weeks: 12
Price: $125
CEUs: 3.0
Required books: Yes
Blackboard: Yes
Zoom: Yes, required
About the Instructor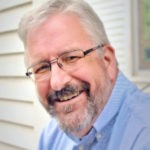 After 35 years of active parish ministry in the East Texas area (including several congregations in Houston), the Rev. Dr. James H. "Jim" Reiter took early retirement in 2018 so that he and his wife, Kathy, could pursue their interest in spiritual formation on a full-time basis. Together they founded Zoe-Life Explorations (www.zoe-life.net). Through this ministry and a variety of other roles (including lead instructor for BeADisciple's Certification in Spiritual Formation program, spiritual director, a ministry specialist in spiritual direction and in spiritual formation for the Texas Annual Conference and others), Jim's mission is to facilitate discussions and experiences of spiritual formation for individuals and faith communities. 
Past Learners Said…
"Jim Reiter was excellent and well-suited for this work. He was engaging. He asked questions that forced me to think and re-think. He was open, available, and hospitable."
"This [evaluation] box is too small for all I have thought about grace, spiritual life, and parish community. The instructor's "prodding," was a great help."
"Mr. Reiter's teaching style, with gentle and thoughtful growth challenges and affirmations, is beyond effective. He teaches us not only to shepherd others in spiritual formation, but also shepherds us as we grow in formation ourselves. His availability is above and beyond what one would expect, and he is very vocal about making sure we know he is there for any assistance we need along the way."
"I appreciated the guidance and encouragement provided by Dr. Reiter in all stages of my project. I also liked the opportunity to share experiences with the other class members."
"This is a life-changing course! The instructor did an excellent job of explaining the material. He was available to
assist the class and encouraged us to contact him if we needed help."