Part of the IFD Certification in Youth Ministry
Course Dates:
Not Currently Enrolling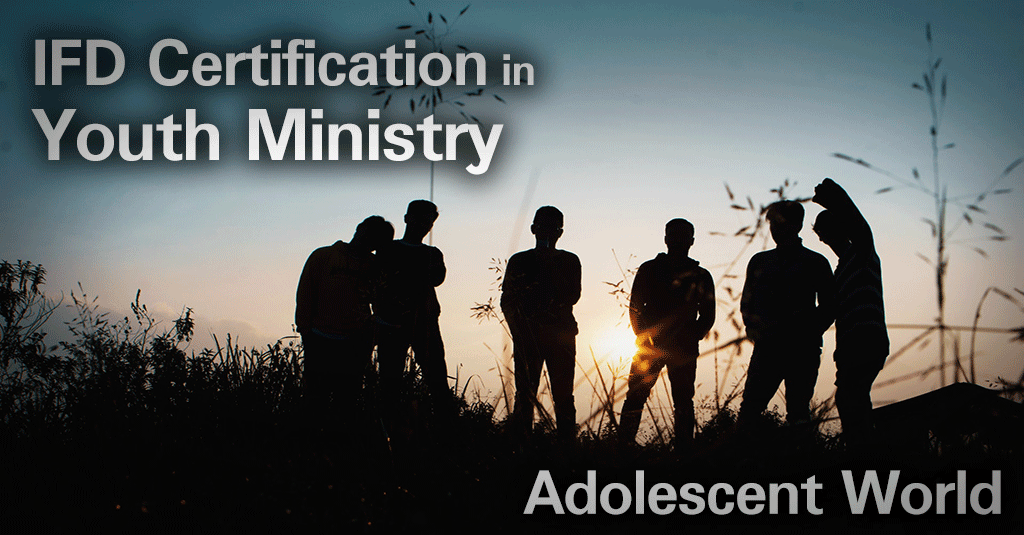 As adult youth workers, it can be challenging to meet our youth where they are – especially since where they are (at least socially and emotionally) looks quite a bit different than even five years ago.  In our rapidly changing world, it's important to understand both the physical attributes of adolescence and the emotional state of today's teens as they navigate the challenges of technology, relationships, and many other factors in their daily lives.
In Adolescent World, we will look at adolescent development, generational theory, how to help teens in crisis, and much more.  This course includes reading, video teaching, and interactive discussion with other course learners.
Optional zoom meetings will be held during Weeks 2 and 5.
Learners are required to have the following books for this class:
This course is eligible for 3.0 CEU.
Quick Info:
Number of weeks: 6
Price: $125
CEUs: 3.0
Required books: Yes
Blackboard: Yes
Zoom: Yes, optional
About the Instructor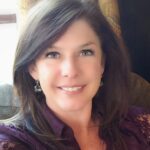 Heidi received her Certification in Youth Ministry from the Institute for Discipleship in 2019.  She has served in youth ministry, both as a volunteer and as a professional, for more than two decades with a focus in the local United Methodist Church, youth and young adult mission trips, and the Summit Youth Academy at Southwestern College.  Heidi is an MDiv Candidate at Candler School of Theology (Emory University, Atlanta, Georgia) where she serves on the worship planning team.  She is passionate about connecting with and cultivating young people with energy and creativity.
Past Students Said…
"The flow of the course was very conducive to propelling one through & feeling satisfied with a continuous learning experience that "landed" with knowledge, insight AND a completed useful project."
"I appreciate the encouraging and practical approach– and the amount of pre-work (as well as tweaks along the way!), and employing of others' experience, wisdom and input, to make the course moving forward fluid and valuable."
"This has been my favorite course in the series. It was very well choreographed, used a wide variety of resources and valuable teaching from other 'experts.'"