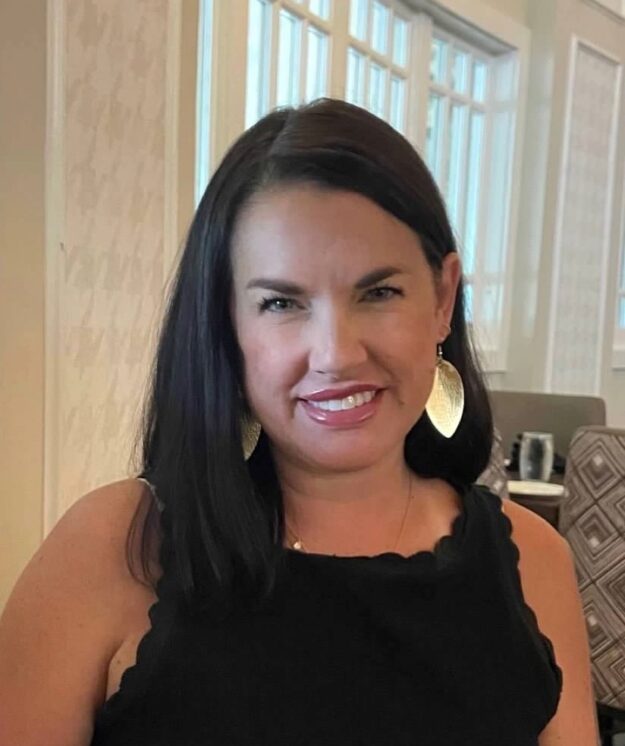 Melissa Hanson is the Director of Administration & Finance for the Institute for Discipleship. Her responsibilities focus on administration relating to BeADisciple.com (including managing course schedules and creating the content of the BeADisciple website), as well as being in charge of the overall financial operations of the Institute.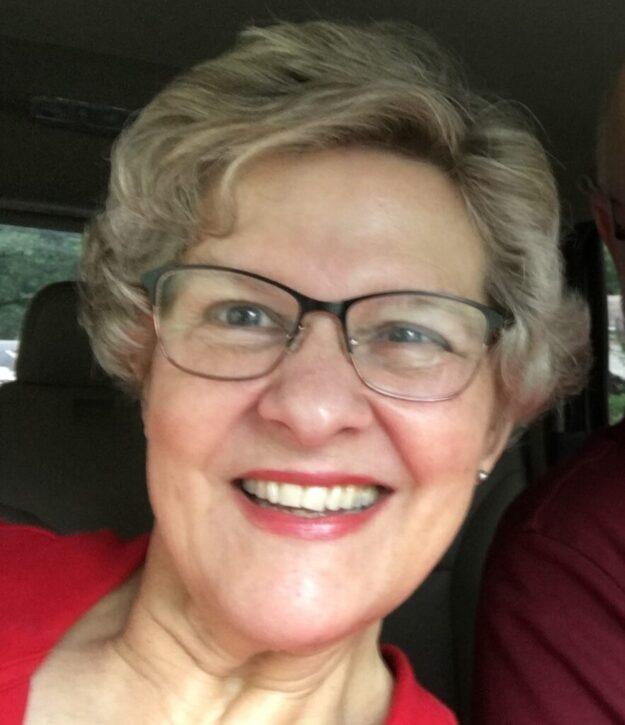 Sara Weinert is Communications Manager for the Institute for Discipleship.  Although much of her work is as an editor and writer with BeADisciple.com (editing and creating course descriptions and newsletters), she interacts with a wide variety of our constituents–-learners and instructors, the media, donors, and others.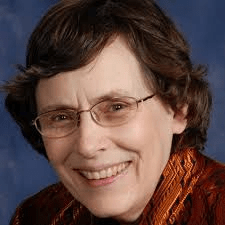 Beth Galbreath is the Administrative Assistant for BeADisciple. She builds courses and manages course enrollments. She's also a popular instructor on BeADisciple.com!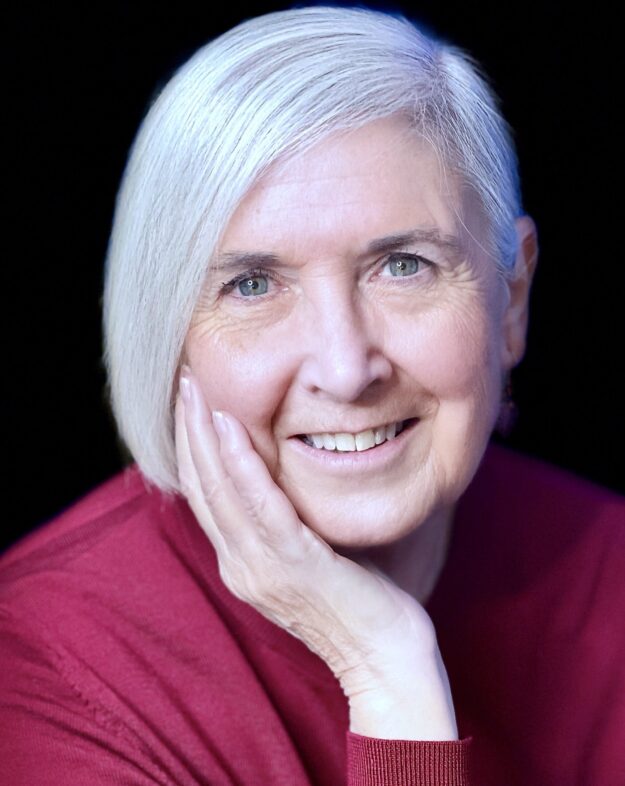 Britt Bradley is the Director of Program Design & Branding for BeADisciple. She keeps our website and course information up to date and works with instructors to develop course descriptions and images for course pages.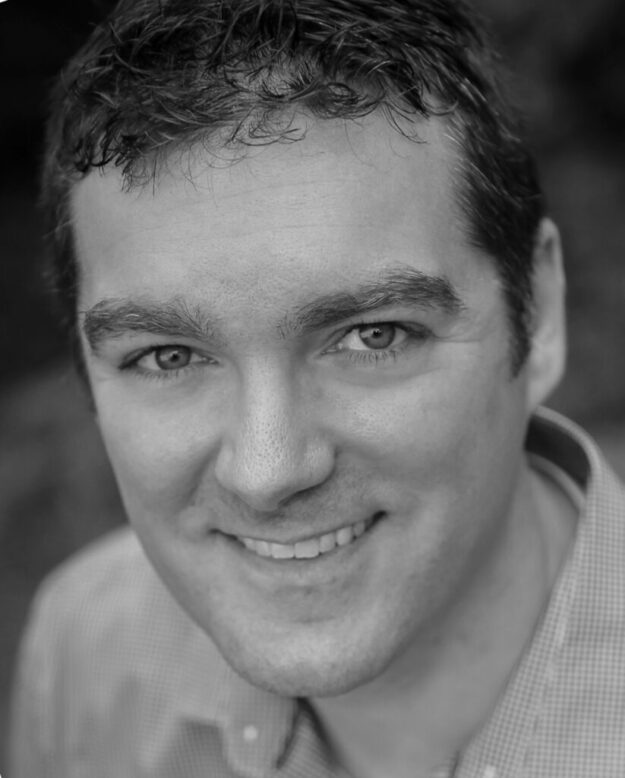 Miranda Priddy is the Director of Business Operations for the Institute for Discipleship. She makes sure our instructors are paid, runs the BeADisciple.com store, and keeps track of finances and strategic planning for the Institute.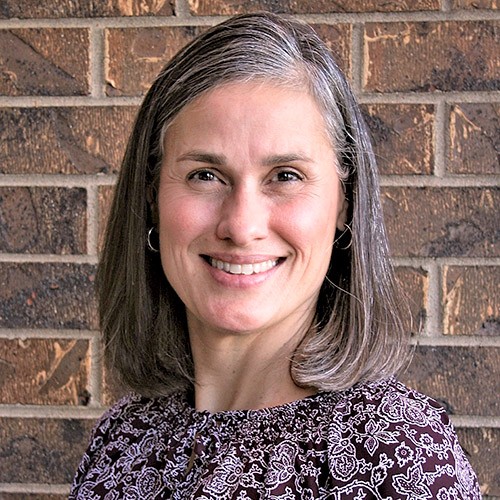 Lori Richey is the Director of Online Education for the Institute for Discipleship. She connects learners and instructors to the quality educational content found at BeADisciple.com. Lori began working for the Institute in 2018.