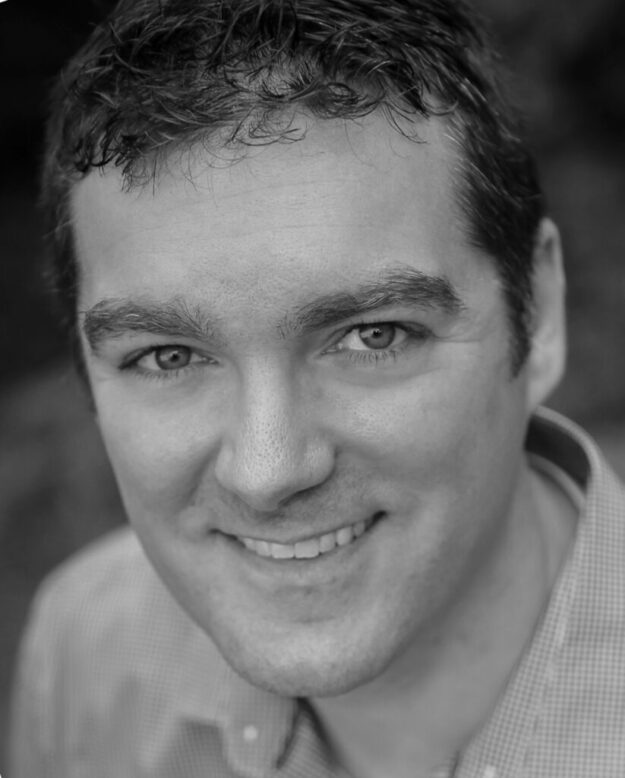 Miranda Priddy is the Director of Business Operations for the Institute for Discipleship. She makes sure our instructors are paid, runs the BeADisciple.com store, and keeps track of finances and strategic planning for the Institute.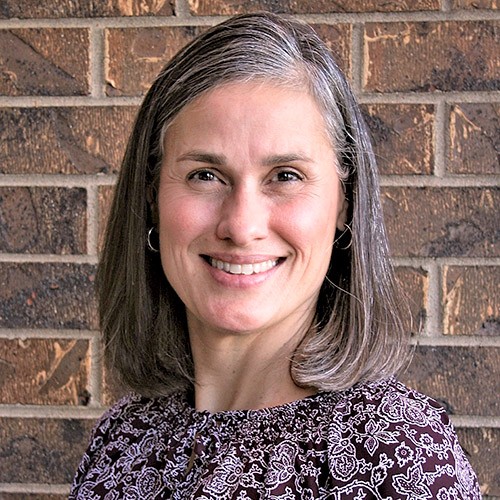 Lori Richey is the IFD Director of Faith Formation and the program director for the IFD certifications. Lori began working for the Institute with the Timothy Circle in 2018 before moving into a role with BeADisciple. She is also an experienced Lead Instructor for the IFD Certification in Youth Ministry and oversees administration and programming…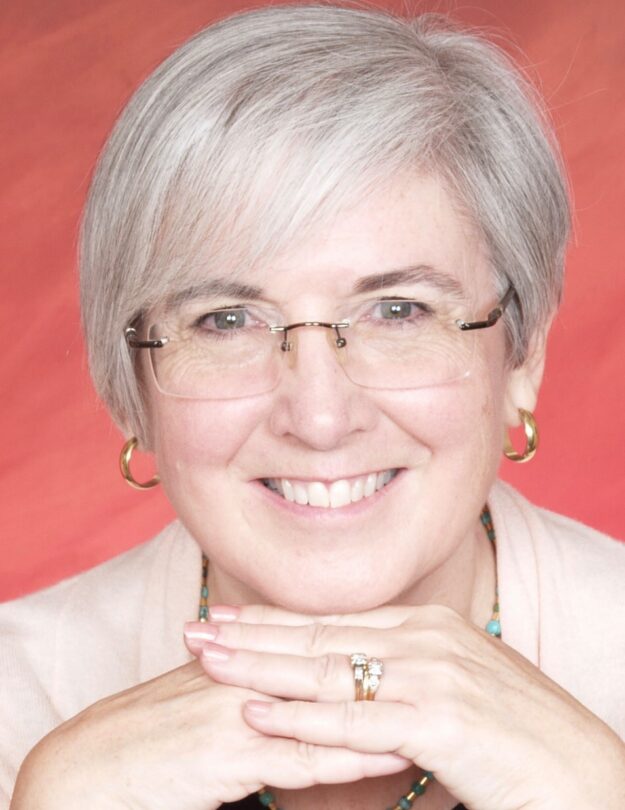 Britt Bradley is the Director of Program Design & Branding for BeADisciple. She keeps our website and course information up to date and works with instructors to develop course descriptions and images for course pages.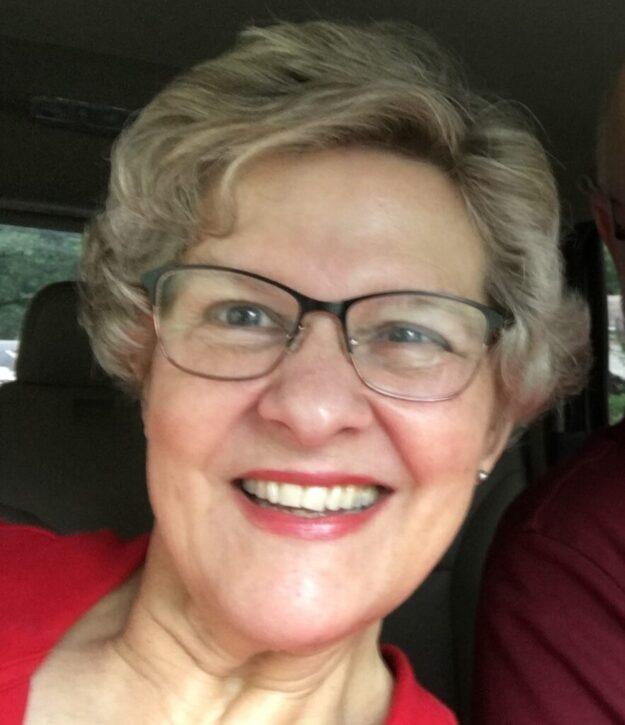 Sara Weinert is the Communications Manager for the Institute for Discipleship. She works toward clarity and accuracy in the ways we communicate with all of our constituents–learners and instructors, the media, donors, and others who might interact with the institute. This includes editing course descriptions for BeADisciple.com, and newsletters for its many audiences.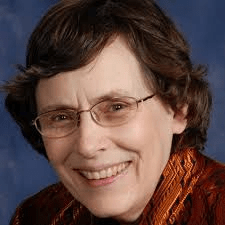 Beth Galbreath is the Administrative Assistant for BeADisciple. She builds courses and manages course enrollments. She's also a popular instructor on BeADisciple.com!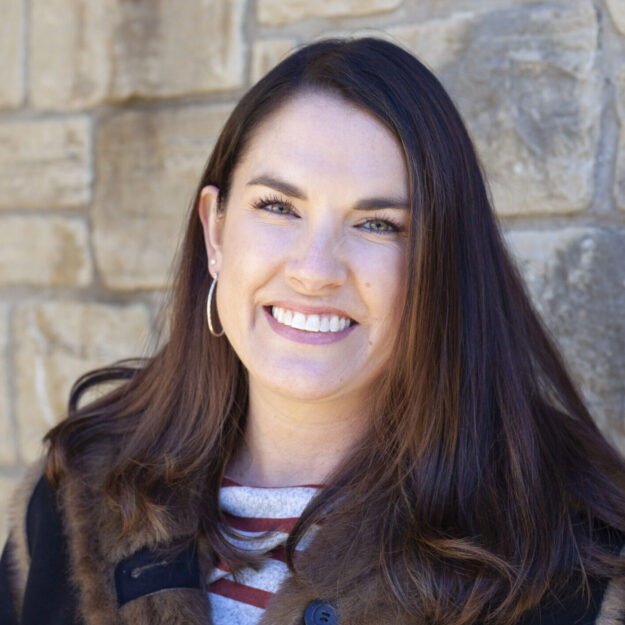 Melissa Hanson is the Director of Administration for the Institute and BeADisciple.com. She works to keeps the website up to date, payments for instructors and keep processes efficient within BeADisciple.  Also works in finance within IFD.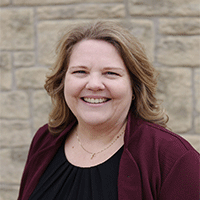 Lisa Buffum is the Director of Online Education for the Institute for Discipleship. She makes sure that everything at BeADisciple.com runs smoothly and serves as our resident expert when it comes to online learning, course development, instructor training, customer service, and much more.