Course Dates:
Not Currently Enrolling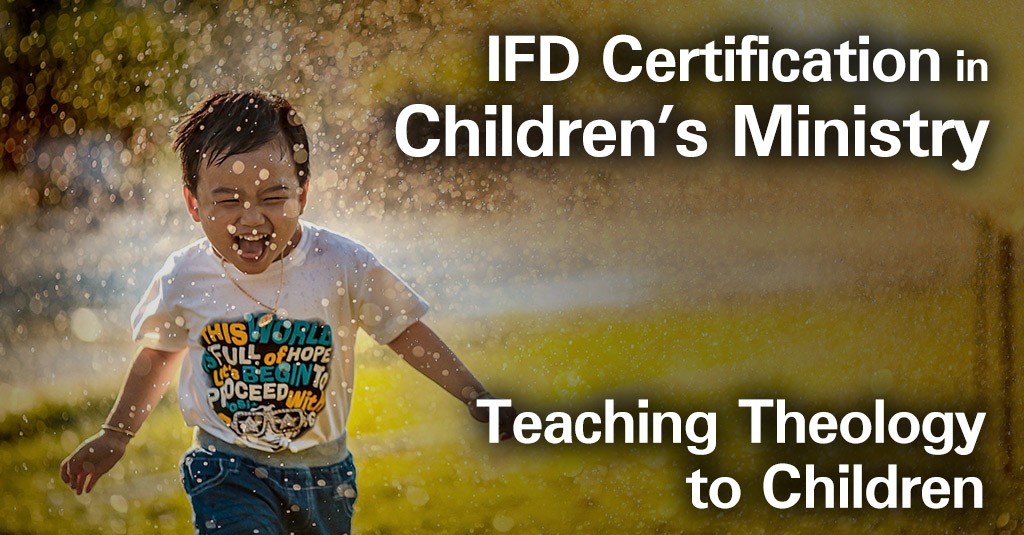 Those who invest in the spiritual development of children desire the children to have a faith that sticks, one that lasts a lifetime.  This requires ministry programs to be intentional about building a strong foundation.  Building that foundation should include tackling theological topics that help children understand the basis of their faith.  If this is a desire of yours, this course is for you.
This course is a survey of theological concepts and their implications.  Primary emphasis will be on teaching these concepts to children in age-appropriate and creative ways.  Participants will learn how to use object lessons, story, games and discussion prompts to guide children in understanding theological concepts.
The course includes video teaching, interactive discussions with other course participants, learning from other course participants, practical downloads that you can use in your ministry and reading that will deepen your own understanding of these theological concepts
Together, we'll explore God's big story (the Bible, God's Word), God's sovereignty, sin and human nature, redemption, and grace.
Students are required to have the following books for this class:
This course is eligible for 3.0 CEU.
*Using the Amazon Affiliate link further supports our ministry. Thank you!
Quick Info:
Number of weeks: 6
Price: $125
CEUs: 3.0
Required books: Yes
Blackboard: Yes
Zoom: No
About the Instructor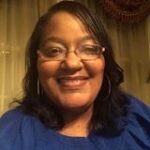 Kathie Phillips is senior director of Next Gen Ministry at Central Presbyterian Church in Baltimore. She loved Sunday school as a child and wanted to grow up and help children love it just as much as she did. That passion still drives her today. She received her first children's ministry training at age 13 when she began teaching backyard Bible clubs, and has served in children's ministry ever since.
Kathie is well-respected in children's ministry and has helped other leaders through her blog, published articles, podcasts, book contributions, and national conference workshops. She recently ventured into curriculum writing, developing parenting classes, and resource development. Her first book, "Top 50 Object Lessons," was released in 2017. Her second book will be published in 2023. 
 
Past Students Said…
"I learned how to effectively teach big concept theology ideas to children in my ministry. I was given some great tools and ideas to teach age appropriate lessons on many different subjects, and ways to come up with these ideas myself!"
"There are tough concepts to teach to children, but the Bible has the stories that stand on their own. This course gave me additional tools, resources and tips to present the stories of the Bible in a way that it is engaging and age appropriate."
"Through discussion [with my classmates], it occurred to me that theology is difficult for an adult but often Is much easier for a child to grasp – so we should never shy away from presenting it."