Course Dates:
Not Currently Enrolling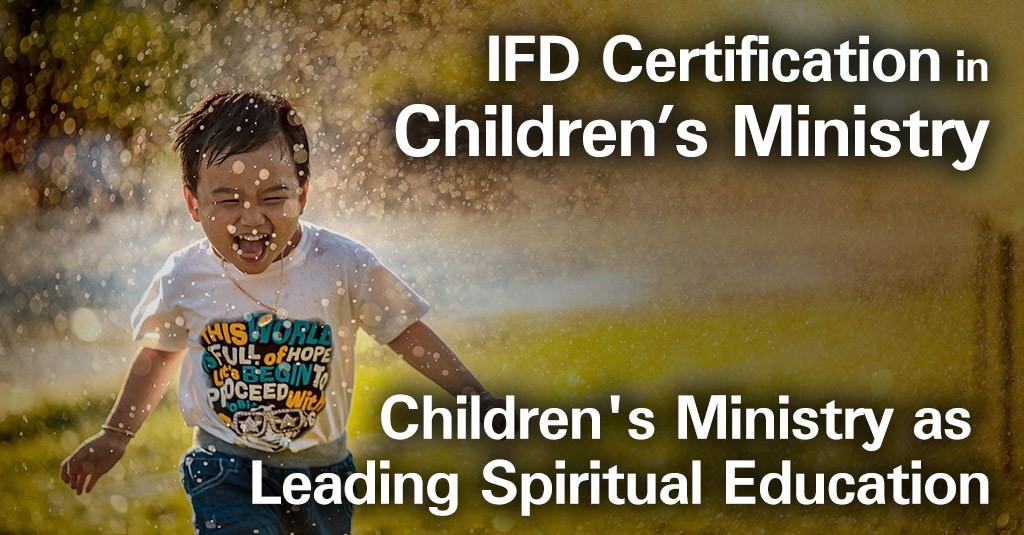 Quick Info:
Number of weeks: 6
Price: $125
CEUs: 3.0
Required books?: Yes
Live video session?: No
This will be an examination of the role of the educator in supporting the faith development of children and families in the congregation. We'll cover pedagogies, models of ministry, and administrational tasks. Not only will we discover how to intentionally plan and lead long term, but we will examine best solutions to the in-the-trenches children's ministry elements.
This course will equip you with techniques for the following:
Creating and Maintaining a Gospel-Centered Ministry
Different Models of Ministry (what's best for your ministerial context?)
Partnering with Parents
Strategic Planning, Budgeting, Outreach, Service and Follow-Up
Building, Leading & Maintaining Volunteer Teams
Consistent & Creative Communication
Serving Families with Special Needs
The Preteen Bubble
Family Worship
Using Your Facility to set your teaching/worship up for success
Students are required to have the following books for this class:
Gospel Centered Kids Ministry, by Brian Dembowczyk
Sustainable Children's Ministry, by Mark DeVries and Annette Safstrom
What About Kids Ministry, edited by Bill Emeott
NOTE: IFD Certification learners may complete either IFDC140 or IFDC150 as part of their Children's Ministry certification.
This course is eligible for 3.0 CEU.
About the Instructor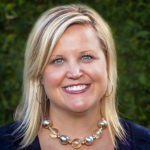 Danielle Bell has over 21 years of children's ministry experience. Her passion is to share, disciple, and shepherd children and families with the message of Jesus. She currently serves as Minister to Children at the Dawson Family of Faith in Birmingham, Alabama. Danielle is a respected children's ministry leader and trainer and has spoken regionally at local churches and nationally at children's ministry conferences. (i.e. CPC, ETCH, KidMin conference) She is a frequent contributor to Children's Ministry Magazine (childrensministry.com) and is a curriculum writer for Gospel Project Kids (gospelproject.com/kids). Danielle currently serves as the children's ministry content editor at churchleaders.com. Danielle was named by Children's Ministry Magazine as one of the Top 20 children's ministry leaders to watch. Her blog dWELL (dandibell.com) was named one of the top 100 kids ministry blogs by ministry-to-children.com
In her daily life, Danielle longs to know God not only in the mountains and valleys but in the mundane. She's completely imperfect and loves to share and serve in a transparent and relational way.
Danielle is surrounded by a supportive family and has the greatest friends that challenge her daily to grow closer in my walk with Jesus Christ. Her newest journey has been as a foster/adoptive single mom and she's blown away by all God has taught her through such a broken process – beauty from ashes.