Course Dates:
Not Currently Enrolling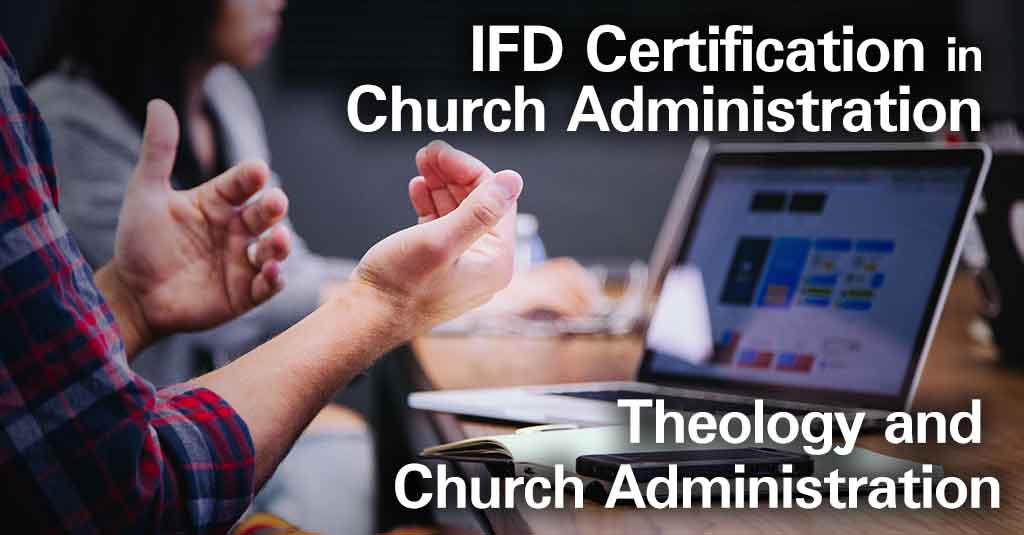 Where is God? How is church administration transforming to ever changing day to day ministry of the congregation?  This second course in the church administration certification sequence takes a theological approach to building a relationship with God and relationships with those in your ministry context. 
Learners are required to have these books for this class:
The Gospel According to Beauty and the Beast: A Story of Transformation; by Mary Scifres

 

Trashed or Treasured? A Story, Practical Theology of Aging, by Glenn Brant Havumaki, DMin

 

Conquering Fear: Living Boldly in an Uncertain World, by Harold S. Kushner

 
This course is eligible for 3.0 CEU.
Quick Info:
Number of weeks: 6
Price: $125
CEUs: 3.0
Required books?: Yes
Live video session?: No
About the Instructor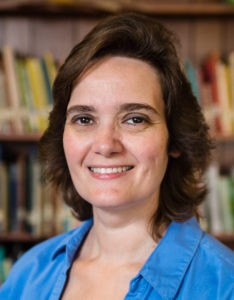 Beginning as a volunteer, Harriet Wilkin's early ministry revolved around Christian program development for children, youth, and young adults. This led to paid staff positions in churches and since July 2015, she has been appointed a licensed local pastor.  
Harriet has two bachelor's degrees and a Master of Divinity degree. Her Bachelor of Science degree is in business administration/ management and her Bachelor of Arts degree is in critical communications. In 2015 Harriet completed her Master of Divinity degree at Claremont School of Theology. 
Harriet continues to be an advocate for people with disabilities, caregivers, first responders, veterans,