Course Dates:
August 21 – September 29, 2023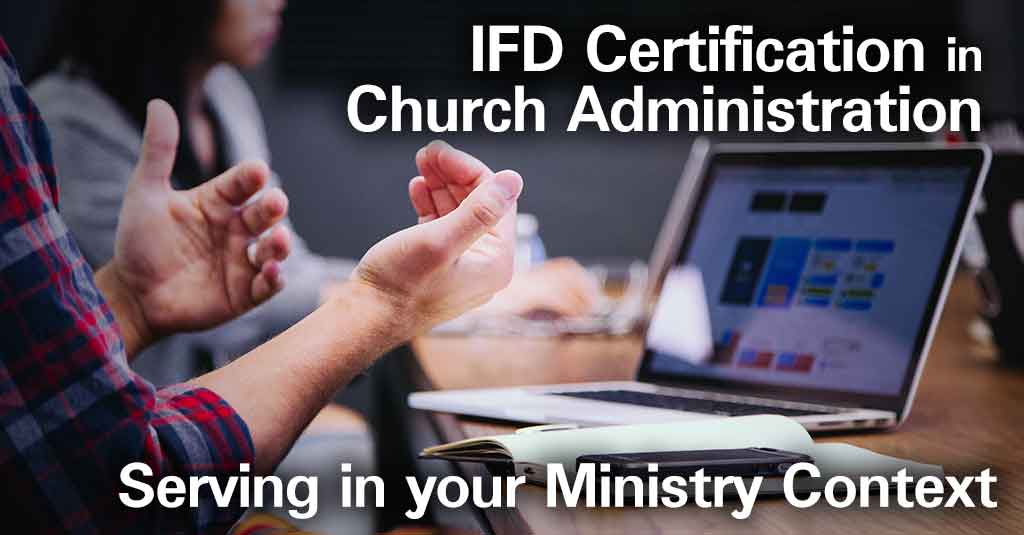 The third course in the church administration certification sequence focuses on aspects of the corporate business world that can be applied to church administration while still allowing the Holy Spirit to guide ministry and mission work. Resources will also include online links that will be made available through the course.  
Learners are required to have these books for this class:
This course is eligible for 3.0 CEU.
Quick Info:
Number of weeks: 6
Price: $125
CEUs: 3.0
Required books: Yes
Blackboard: Yes
Zoom: No
About the Instructor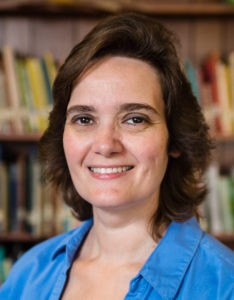 Beginning as a volunteer, Harriet Wilkin's early ministry revolved around Christian program development for children, youth, and young adults. This led to paid staff positions in churches and since July 2015, she has been appointed a licensed local pastor.  
Harriet has two bachelor's degrees and a Master of Divinity degree. Her Bachelor of Science degree is in business administration/ management and her Bachelor of Arts degree is in critical communications. In 2015 Harriet completed her Master of Divinity degree at Claremont School of Theology. 
Harriet continues to be an advocate for people with disabilities, caregivers, first responders, veterans,