Course Dates:
Not Currently Enrolling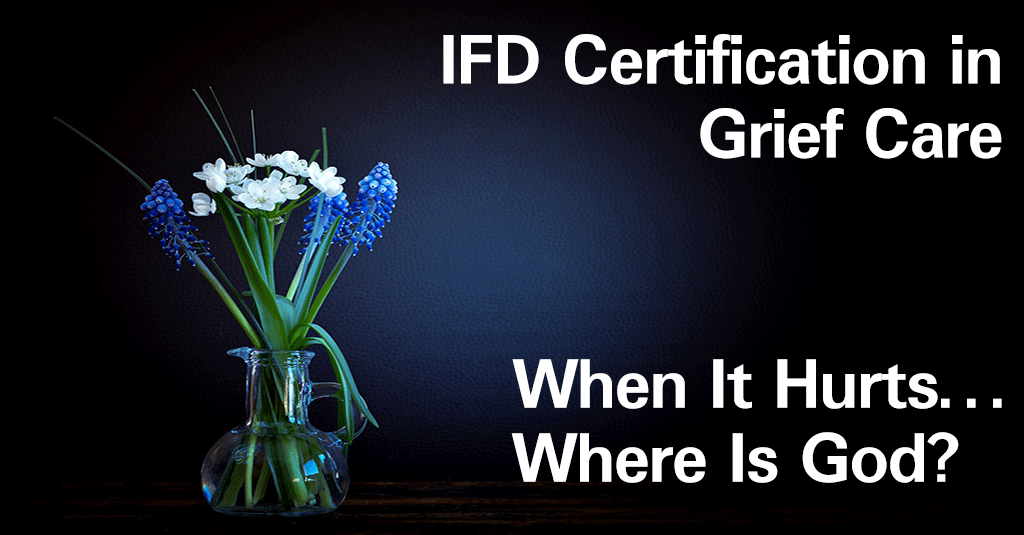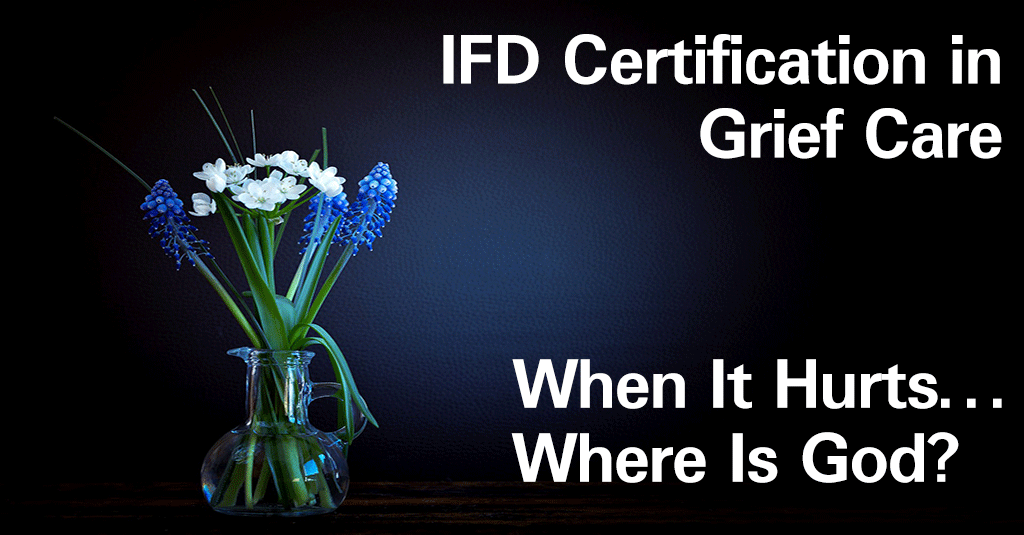 "If there is a loving God, then why…?" No matter how this question ends, its root is the issue of pain. Does God order suffering? Or did he simply wind up the world's mainspring to watch from a distance? 
"How can a loving God allow this to happen? God is either all-loving or all-powerful, but he can't be both." 
When a loved one dies, we receive a terminal diagnosis, or natural disaster strikes, we wonder whether God is the cause of suffering and why he doesn't immediately take away the pain and fix the situation. We may become angry at the once-beloved God who betrayed us. 
Using the Bible and the author's experiences, we will examine physical, emotional, and spiritual pain and help us understand why we suffer.  
 Daily reading and engagement on the discussion board are required for success in this course. 
Learners are required to have this book for this class:
This course is eligible for 3.0 CEU.
*Using the Amazon Affiliate link further supports our ministry. Thank you!
Quick Info:
Number of weeks: 6
Price: $125
CEUs: 3.0
Required books?: Yes
Live video session?: No
About the Instructor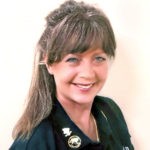 Annette Arnold-Pflaum is an ordained senior chaplain and the founder and president of Wisteria Ministries. She has over 25 years counseling experience and has specialized in crisis counseling and grief since 2015.  
Annette is a National Board Certified Chaplain [BCC], has been a licensed minister since 2014, and is a Certified Lay Minister in the United Methodist Church. She is a graduate of Chaplaincy Nevada Theology Academy, and has completed advanced clinical pastoral training.  
Annette is the lead director of the Nevada State Chaplains Task Force: Crisis, Trauma, Emergency & Critical Incident Response Team, which assists in times of disasters or other crises. She was part of the response team that assisted after the October 1, 2017, Las Vegas shooting.