This course seeks to equip individuals to serve dementia patients and to lead ministries that serve people with dementia and the people who care for them. It is built on the foundational conviction that the Christian faith significantly broadens how people with cognitive impairments are viewed and treated. Such a task requires a basic understanding of dementia and the spiritual needs and gifts of people who live with Alzheimer's and other forms of dementia.  The goal of this class is to empower learners with the knowledge and understanding of dementia using a spiritual lens, and to enable them to become more comfortable ministering with individuals affected by these diseases. 
Learners need to obtain this book: Ministry with the Forgotten: Dementia through a Spiritual Lens by Kenneth L. Carder 
*Using the Amazon Affiliate link further supports our ministry. Thank you!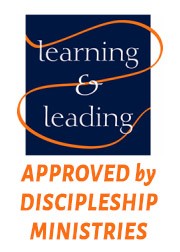 This course has been approved by Discipleship Ministries as an advanced course in Lay Servant Ministries.  It provides the required 10 contact hours.  
This course is eligible for 1.0 CEU.
Quick Info:
Number of weeks: 2
Price: $70
CEUs: 1.0
Required books: Yes
Blackboard: Yes
Zoom: No
About the Instructor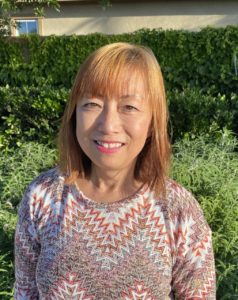 Dorothy Kropf earned her Ph.D. in Education with a specialization in Educational Technology. She has a Master's degree in Human Services/Counseling with a concentration in Executive Leadership. She is currently the Director of Online Undergraduate Program for Life Pacific University and has been teaching and designing courses since 2007. Dorothy and her husband, Rene, live in Murrieta, California. They attend the Murrieta United Methodist Church. They have two grown sons and enjoy biking and watching British detective shows.