Course Dates:
Not Currently Enrolling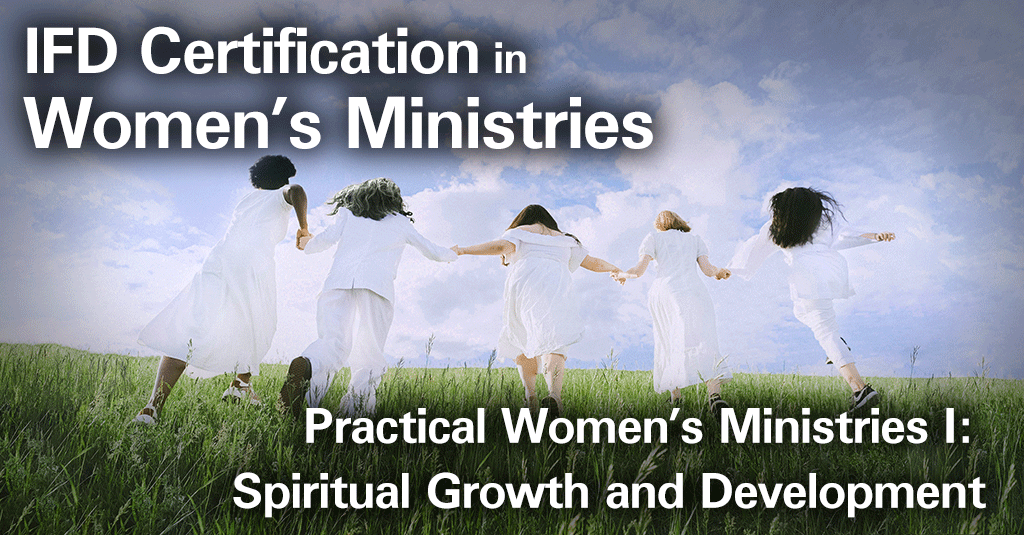 Christian women have needs and interests as well as gifts and abilities. While they might experience those in different ways due to a variety of cultural circumstances, congregations can create opportunities for women to meet their needs and empower their abilities!
In this course, learners will build on the scriptural and theological study of the first two courses to explore six areas of practical interest for women's ministries, with information and facilitation from women leaders in those areas. Topics will include spiritual gifts, gender, multi-generational friendships, leading studies, etc. 
All materials for this course will be included so it will not be necessary to purchase any books for this course.
The instructor will offer a weekly Zoom meeting for discussion which will be recorded for those who cannot attend.
This course is eligible for 3.0 CEU.
Quick Info:
Number of weeks: 6
Price: $125
CEUs: 3.0
Required books: No
Blackboard: Yes
Zoom: Yes, required
About the Instructor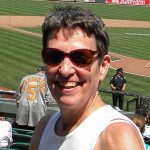 Sue Tesar is a certified lay minister at Brunswick United Methodist Church in Brunswick, Maine. She completed the first Women's Ministry certification course in December 2020, and has been a passionate advocate for women's ministries ever since. Her ministries include worship planning, photography, and administrative roles. She is a retired nurse massage therapist.