Course Dates:
October 9 – November 17, 2023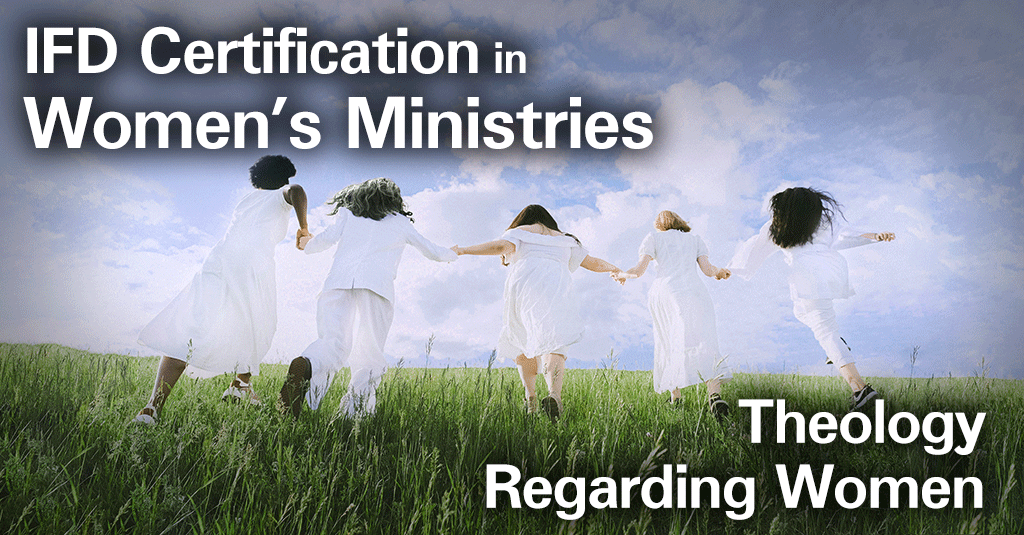 Christian women have needs and interests as well as gifts and abilities. While they might experience those in different ways due to a variety of cultural circumstances, congregations can create opportunities for women to meet their needs and empower their abilities!
In this course, learners will investigate women's roles in Christianity over time, the theological development they brought to the faith, the theological equality of women's ministries, and a variety of theological ideas about/by/for women. 
Learners are required to have the following book for this class:
The instructor will offer a weekly Zoom meeting for discussion which will be recorded for those who cannot attend.
This course is eligible for 3.0 CEU.
*Using the Amazon Affiliate link further supports our ministry. Thank you!
Quick Info:
Number of weeks: 6
Price: $125
CEUs: 3.0
Required books: Yes
Blackboard: Yes
Zoom: Yes, required
About the Instructor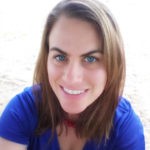 Kate Hanch is associate pastor at First St. Charles United Methodist Church in St. Charles, Missouri. She received her PhD in Theology and Ethics at Garrett-Evangelical Theological Seminary in 2020. She has published articles in Christianity Today, the Liturgy journal, and Baptist News Global, among other academic publications.
Her book, Storied Witness, was published in 2022. A work of religious history, biography, and constructive theology, Storied Witness calls attention to the lived witness of Zilpha Elaw, Julia Foote, and Sojourner Truth.
Kate loves teaching theology to all ages, from children to older adults, and looking for new ways of being the church in this season. She sees her calling to serve the world and the church by the power of the Holy Spirit in a myriad of ways.