Course Dates:
Not Currently Enrolling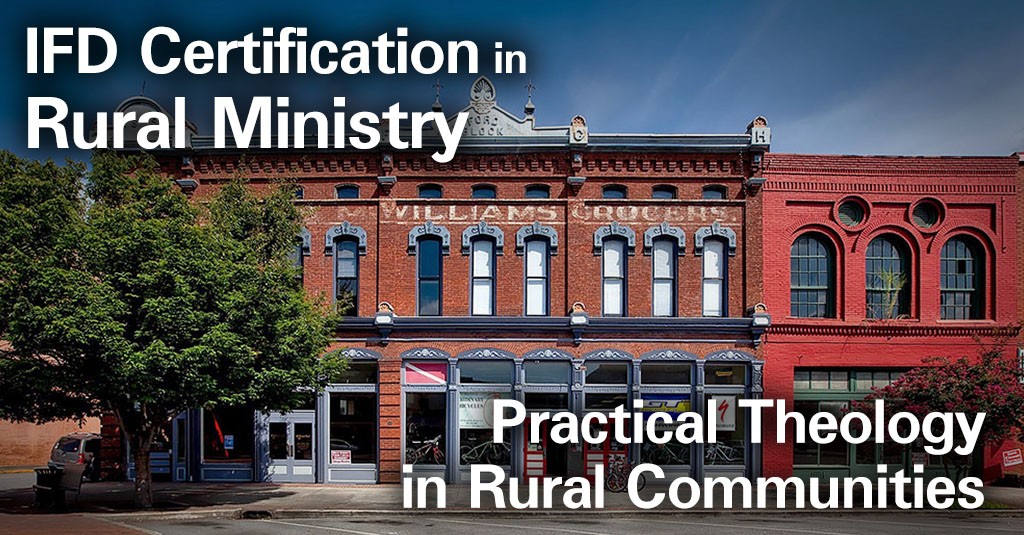 This course engages both the terms "rural" and "practical theology" in ways that allow for application and inspiration of the Holy Spirit in rural ministry. As rural life looks very different depending upon context, this course allows for application which provides fewer solid answers, and more a toolbox for engaging in ministry.
The course includes audio lectures, readings, course postings, a project which allows for application of the material learned in the course.
Students are required to have the following book for this class:
This course is eligible for 3.0 CEU.
*Using the Amazon Affiliate link further supports our ministry. Thank you!
Quick Info:
Number of weeks: 6
Price: $125
CEUs: 3.0
Required books?: Yes
Live video session?: Yes, Optional