Course Dates:
October 10 –
November

 18, 2022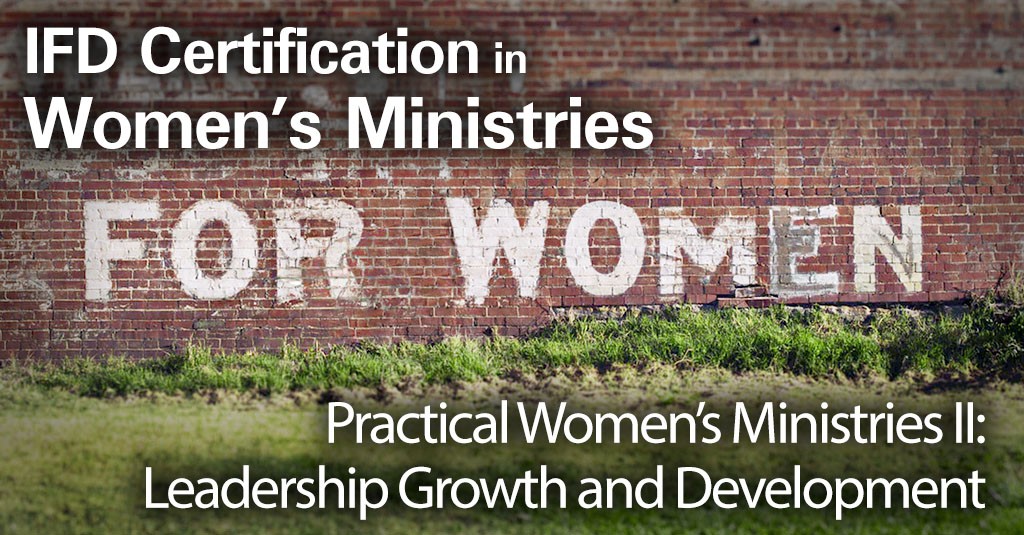 In this course, participants will build on the scriptural and theological study of the first two courses to look at how women's leadership skills undergird their ministries on a range from developing those skills to mentoring and networking. In between those two, participants will hear from diverse leaders on topics like abuse, finding resources, and the nature of work and vocation. The course will end with one final overview in the last week of this course to complete the four course program.
All materials for this course are included, so it will not be necessary to purchase any books for this course.
The instructor will offer a weekly Zoom meeting for discussion which will be recorded for those who cannot attend.
This course is eligible for 3.0 CEU.
Quick Info:
Number of weeks: 6
Price: $125
CEUs: 3.0
Required books?: Yes
Live video session?: No
About the Instructor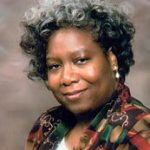 Martha E. Banks, Ph.D., is a retired clinical and research neuropsychologist and a former professor at The College of Wooster and Kent State University. Dr. Banks is a graduate of Brown University and the University of Rhode Island. Her primary research is on traumatic brain injuries sustained by victims of intimate partner violence. As a Certified Lay Speaker, she preaches about domestic violence and leads BeADisciple courses on faith communities' responses to intimate partner violence.