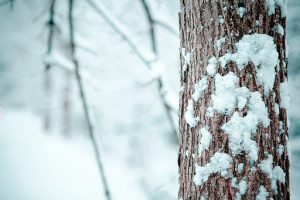 Welcome to this week's edition of Lingering Leaves – our most memorable posts from around the web. This week: the Superbowl competition is more than just football, communing with the Church Fathers, Rolling Stone's new cover star, seminary, and Sundance.
The Church
Congregations in Denver and Seattle develop a friendly food drive competition alongside the Superbowl this weekend, on the United Methodist Reporter.
The Academy
Theology professor Jackson Lashier writes on the value of reading the Church Fathers in our education and ministry, on Seedbed.
On his blog, Vital Piety, Dr. Kevin Watson wonders, What is the purpose of seminary? 
The World
The Boston Review covers the rise in popularity of culturally Christian wedding ceremonies in China.
The Culture
It's true: Pope Francis is on the cover of Rolling Stone, covered by the National Catholic Reporter.
Religion News Service reports on the Sundance Film Festival – are filmmakers the prophets of our day?
The Kingdom
Stuart Scardron Wattles, reference a talk with Jeremy Begbie, explores the Christian failure of imagination as it relates to creation, on Good Letters.