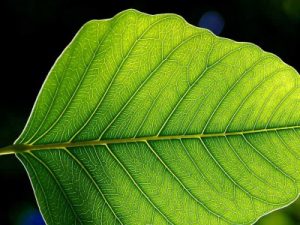 Lingering Leaves are our top picks from the blog and news sources we follow. Since you may be still sitting on the couch, mellowing out after Thanksgiving, we offer you these posts – they stuck with us, so we're passing them on to you for your inspiration, consideration, or just for fun!
The Church
Trevor Grundy shares about the Church of England's new proposal to ordain female bishops in the future, on Huffpost Religion.
The Academy
Andrew C. Thompson gives us a glimpse of the interview between Norman Wirzba of Duke Divinity School and Wendell Berry, the agrarian novelist, essayist, and poet, at this year's American Academy of Religion meeting in Baltimore.
The World
Take a heartening look at daily life in Pakistan by viewing this gallery of beautiful images from the troubled nation, from Huffpost World.
The Culture
Brad Wolverton peers into the world of Christianity in college football, using Clemson as his lens, on The Chronicle of Higher Education.
The Kingdom
Caroline Langston shares a beautiful and somewhat melancholy narrative about putting away childish things in ourselves in order to embrace the Kingdom, on Good Letters.
Because growing in Kingdom-vision requires a discipled imagination – check out this new book featuring maps of imaginary worlds – from Atlantis to Mordor, on Huffpost Books.