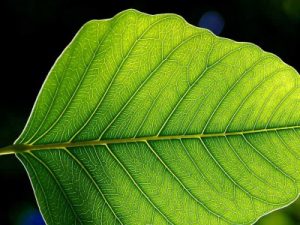 Lingering Leaves are our top picks from the blog and news sources we follow. Here are a few notable ponderances from this second week of Advent. May they enhance your waiting, resting, rejoicing, praying.
The Church
Pastor Kyle Childress compares Advent to his grandfather's old pickup truck, with all the endurance needed to get where he's going, on Duke's Faith & Leadership blog.
Chris Nye discusses the rise of the suburban poor in our churches, and explores how the church can become equipped to serve this growing group, on Out of Ur.
The Academy
Dr. Stephen Rankin explores Christian transformation the ontological change that happens at "new birth," on the Seedbed blog.
The World
Huffpost Arts & Culture shares ten beautiful artistic tributes to Nelson Mandela. Check them out.
The Culture
Artist Brendan O'Connell paints the interior of Wal-mart stores, finding beauty in one of America's most visited interior spaces, on The Atlantic.
Laura Landro reports on the growing role of spirituality in medical practice, and the influence of hospital chaplains, on The Wall Street Journal.
The Kingdom
Marcia Schneider explores the concept of Godly humility in the midst of competence in your vocation, on Cultivare.
Alaina Kleinbeck wonders, "What does the gospel taste like?" on the Call & Response blog.