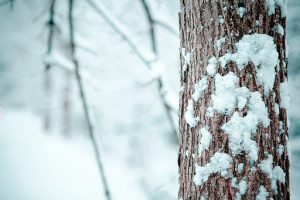 Welcome to this week's edition of Lingering Leaves – our most memorable posts from around the web. This week: lowering expectations in marriage, non-traditional students in higher ed, Jewish school in Germany, Islam in America, and "making space."
The Church
Tim Keller, psychologists, the New York Times, and marital expectations – a nice post from Rev. Brent White on his blog.
The Academy
Andrea Watson of Inside Higher Ed records a conversation about non-traditional education among working Christian adults – an interesting read.
The World
Spiegel Online reports on the first government-backed Jewish theological school in Germany – a symbol of the religion's revival.
The Culture
The Christian Science Monitor reports on Islam's cultural shifts – what is cultural, religious, or American – in the US – "the 'straight path' isn't the same path for all."
The Kingdom
Matt Lipan explores 4 Ways to Start Them Young: Spiritual Formation Practices for Families.
Micha Boyett shares a personal story that we all need – experiencing "the spaciousness of God" through the work of the Holy Spirit, on her blog, Mama: Monk.