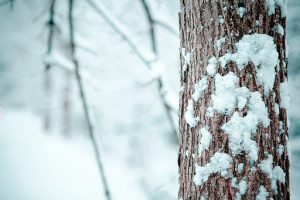 Welcome to this week's edition of Lingering Leaves – our most memorable posts from around the web. This week: missiology and small-town ministry, Legos and Christian perfection, women in ministry, power against pornography, and trusting the poor.
The Church
Rev. Jeremiah Gibbs explores the changing tide within evangelicalism of supporting women in ministry, on his blog.
The Academy
Elizabeth Glass Turner shares how a missiological approach can transform small-town ministry, on Wesleyan Accent.
The World
Michael Faye and Paul Niehaus talk about how we should trust the poor to make decisions, and their ministry to people in Kenya and Uganda is doing just that, on the Faith & Leadership blog.
The Culture
Tony Woodlief speculates, with a distinct and raw tone, on how we might protect our children from violence and pornography, on Good Letters.
The Kingdom
Dawn Duncan Harrell shares a whimsical post on Christian perfection – through the lens of Legos and Tolkien – on the Cultivare blog.