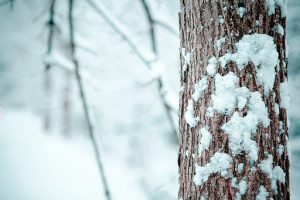 Welcome to this week's edition of Lingering Leaves – our most memorable posts from around the web. This week: Facebook and the Church; Amazon and Christian Publishing; Pentecostal Scholarship; Christian ethics and spending; and an exploration of spiritual winters.
The Church
Jarrod Johnston comments on the importance of Facebook for the Church, on his blog, The Liturgy Nerd.
The Academy
An interesting post from Andrew Dragos on his top ten Pentecostal Scholars: gone are the days when these two terms are mutually exclusive.
The World
Chris Heuertz, a Christian activist, talks about ethics and spending in an increasingly globalized world.
The Culture
NPR reports on Amazon's newest publishing venture: the Christian book industry.
The Kingdom
Jessica Griffith crafts a beautiful recounting of her family's journey this winter, bearing what is cold and grey in order to embrace the truth of love and family, on Good Letters.