Course Dates:
August 22 – September 30, 2022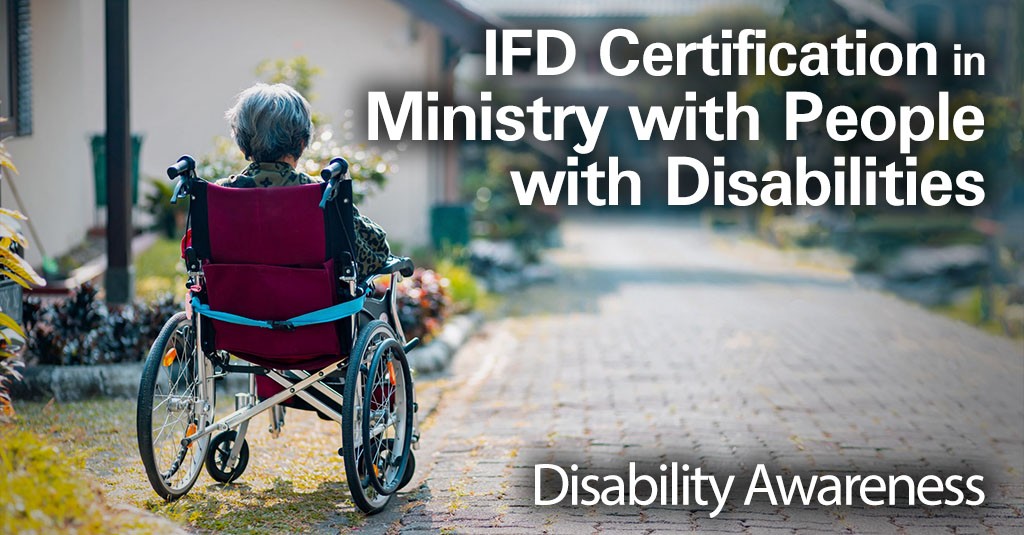 By taking this course, students will be able to compare and contrast the different physical, mental, social, emotional, and developmental disabilities of their organization's members, staff, and volunteers. Students will create a repository of resources, including training materials and community connections handbook so that they can better serve and support people with disabilities. By examining their current materials, students will be able to make improvements on their digital and printed media to ensure that people with disabilities can access them.
There are no outside books required for this course.  All materials will be included.
This course is eligible for 3.0 CEU.
Quick Info:
Number of weeks: 6
Price: $125
CEUs: 3.0
Required books?: No
Live video session?: No
About the Instructor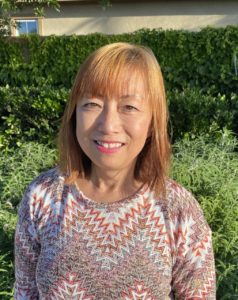 Dorothy Kropf earned her Ph.D. in Education with a specialization in Educational Technology. She has a Master's degree in Human Services/Counseling with a concentration in Executive Leadership. She is currently the Director of Online Undergraduate Program for Life Pacific University and has been teaching and designing courses since 2007. Dorothy and her husband, Rene, live in Glendale, AZ. They attend the Lord of Life Lutheran Church.  They have two grown sons and enjoy biking and watching British detective shows.