Course Dates:
March 11 – April 26, 2024
(No class during Holy Week, 3/25 – 3/31)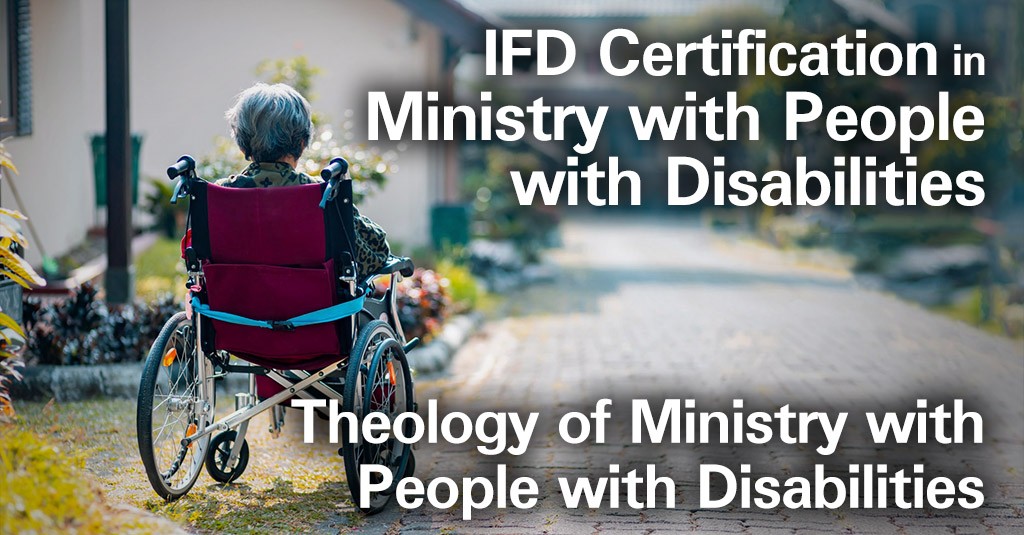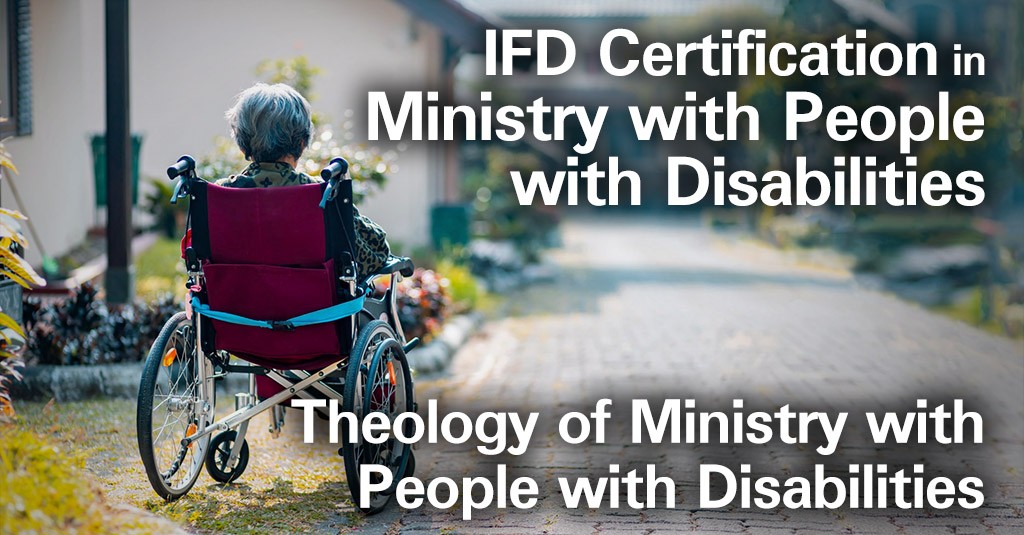 This is the second of four courses in the Ministry with People with Disabilities. In this course we will expand on what we began learning in course one of this certification process. Through this course, students will be provided a theological foundation for the practice of ministry, relating theology to relevant issues of disability and faith development. Students will be engaged in theological reflection relating to tradition, experience, and exploration of the theology of disability. Learners will study various theologies and will be asked to incorporate their own denominational theology into the conversation and into their weekly papers. Focus will be on a theology of hospitality towards those with a variety of disabilities. Students will be engaged in theological reflection relating to tradition, experience and exploring the theology of disability.
Learners are required to have the following book for this class; a list of additional resources will be provided.
In addition to Blackboard interactions, 2 optional Google Meet meetings will be held based on the classes' availability. The meetings will not be recorded. Having your camera enabled is encouraged, but not required. Directions for using Google Meet will be provided. It is easier to use than Zoom.
This course is eligible for 3.0 CEU.
*Using the Amazon Affiliate link further supports our ministry. Thank you!
Quick Info:
Number of weeks: 6
Price: $125
CEUs: 3.0
Required books: Yes
Blackboard: Yes
Zoom: Yes, optional
About the Instructor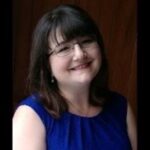 Jenn W has been walking with the Lord and serving in various church leadership roles for over 20 years. She owned a successful tech company for 16 years and is a technologist for churches, non-profits, and businesses. She is a current member of the United Methodist Church and has been a member of UM Women. She is a member of the Disabilities Concerns subcommittee of the Michigan Conferences and a member of various UMC tech support teams. Jenn also provides leadership to UMCDMC.org, which distributes the annual accessibility and hospitality audit for all UM churches. She is a special education advocate for families of children with special needs and has technology expertise in Google Workspace (personal through enterprise/nonprofit) and Microsoft Office Suites, as well as hundreds of other products including virtual reality, 3D printing, and e-design.