Course Dates:
Not Currently Enrolling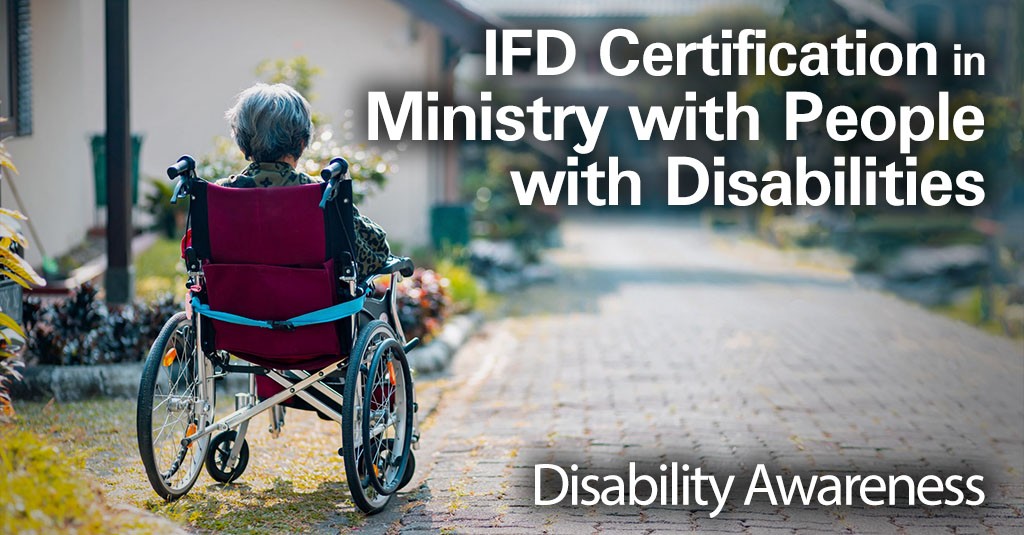 By taking this course, students will be able to compare and contrast the different physical, mental, social, emotional, and developmental disabilities of their organization's members, staff, and volunteers. Students will create a repository of resources, including training materials and community connections handbook so that they can better serve and support people with disabilities. By examining their current materials, students will be able to make improvements on their digital and printed media to ensure that people with disabilities can access them.
There are no outside books required for this course.  All materials will be included.
This course is eligible for 3.0 CEU.
Quick Info:
Number of weeks: 6
Price: $125
CEUs: 3.0
Required books: No
Blackboard: Yes
Zoom: No
About the Instructor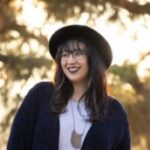 Jaclyn Galvan earned her master's degree from Grand Canyon University and her Biblical studies degree from Life Pacific University. She currently is an academic office support specialist for LPU and works with the traditional undergraduate faculty. She is also the residency coordinator for the LPU master's programs. Before moving to her current job, Jaclyn worked with disabled adults for three years and was both a personal and a community advocate for her clients. She learned how to minister to this demographic by installing independence and teaching reading, writing, and communication skills. She is involved in The Well Foursquare church community as a worship leader and young adults group leader.