Course Dates:
Not Currently Enrolling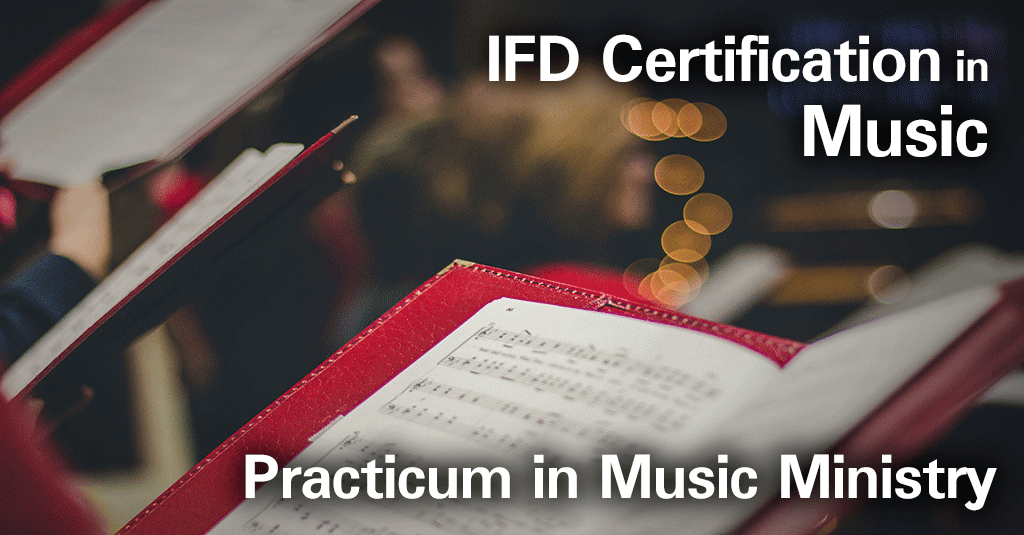 This course will address the practical elements of music ministry, including leadership qualities, functioning on a church staff, designing and leading worship, and effective leadership as a pastoral musician. The course will also capture a vision and philosophy of utilizing music and the arts in worship and discuss ways to articulate and implement that vision.
Session Topics: 
Week 1: Beginning a New or Energizing a Current Music Ministry 
Understanding of vocation, applying for a new position, assessing the past, worship design.
Week 2: All Things People 
Pastor and musician relationships, personality studies, church politics, communication strategies.
Week 3: Administration 
Program structure, recruitment, official channels, technology.
Week 4: Rehearsal Preparations and Follow Through 
Music selections, library organization, publishers, rehearsal and choral techniques.
Week 5: Special Services and Ensembles 
Handbells, children's/youth choirs, contemporary worship, special services and festivals.
Week 6: Resources and Wrap–Up 
Post-pandemic issues, professional organizations, legal Issues (copyright, etc.), miscellaneous topics. 
Learners will need to obtain this book for this class:
From Postlude to Prelude: Music Ministry's Other Six Days, 2nd Edition (2015) by C. Randall Bradley
Live optional session will be set with learners input.
This course is eligible for 3.0 CEU.
*Using the Amazon Affiliate link further supports our ministry. Thank you!
Quick Info:
Number of weeks: 6
Price: $125
CEUs: 3.0
Required books?: Yes
Live video session?: Yes, optional
About the Instructor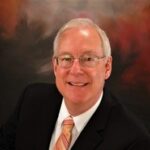 Dr. Jeffery Seeley recently retired as the Associate Professor of Church Music at the Mercer University Townsend School of Music and as the Director of Music at Vineville United Methodist Church in Macon, Ga. He holds a D.Min. degree in church music from Emory University, an M.M. in choral conducting from Mansfield University, an M.Div. from Drew University, and a B.A. in music from Lycoming College. Prior to his appointment at Mercer, he was the Director of Choral Activities and Instructor of Music at Elmira College. Dr. Seeley, an ordained deacon in the United Methodist Church, has held music ministry positions in churches, often accompanied by pastoral and worship development responsibilities, for more than 40 years.