Course Dates:
Not Currently Enrolling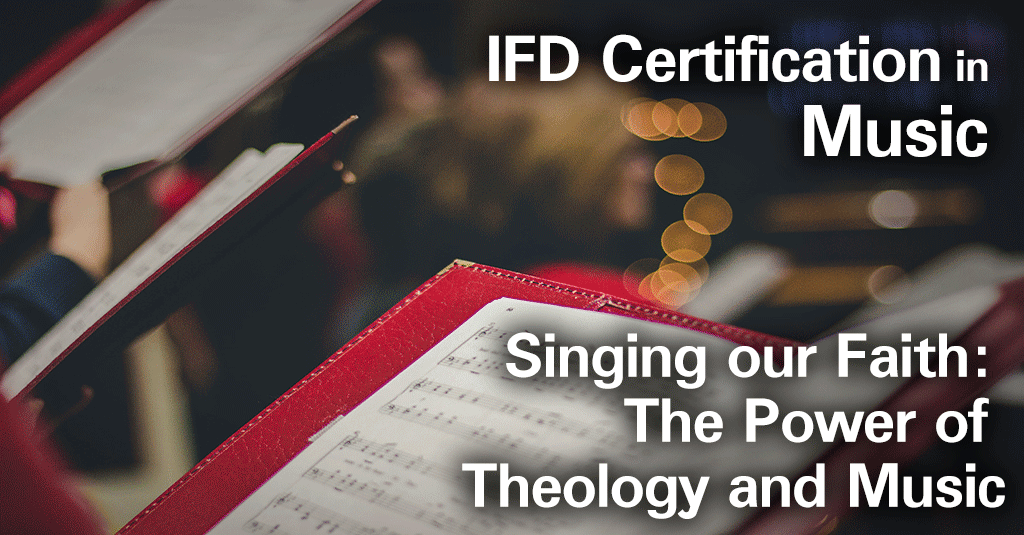 This course is a survey of Christian theology for persons involved in music ministry. Learners will discern the key theological issues at stake in theology's engagement with music, especially with respect to the doctrines of the Apostles' Creed. They will explore how theology and music can be informed by the liturgy and practices of the body of Christ with special attention to hymn analysis and anthem/contemporary music choices. This study encourages learners to articulate their theology as worship leaders and practitioners.
Session Topics:
Week One: God, the Creator
Week Two: Jesus Christ, the Redeemer
Week Three: Holy Spirit, the Sustainer
Week Four: The Church and the Communion of Saints
Week Five: Forgiveness of Sins
Week Six: The Resurrection of the Body
Learners will need to obtain these books for this class:
Creed: What Christians Believe and Why by Adam Hamilton
Pocket Dictionary of Theological Terms (The IVP Pocket Reference Series) by Stanley Grenz
Hymnal (The United Methodist Hymnal is preferred but not required)
Live optional session will be set with learners input.
This course is eligible for 3.0 CEU.
*Using the Amazon Affiliate link further supports our ministry. Thank you!
Quick Info:
Number of weeks: 6
Price: $125
CEUs: 3.0
Required books?: Yes
Live video session?: Yes, optional
Part of a certification or series of courses?: Yes
About the Instructor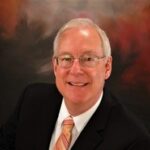 Dr. Jeffery Seeley recently retired as the Associate Professor of Church Music at the Mercer University Townsend School of Music and as the Director of Music at Vineville United Methodist Church in Macon, Ga. He holds a D.Min. degree in church music from Emory University, an M.M. in choral conducting from Mansfield University, an M.Div. from Drew University, and a B.A. in music from Lycoming College. Prior to his appointment at Mercer, he was the Director of Choral Activities and Instructor of Music at Elmira College. Dr. Seeley, an ordained deacon in the United Methodist Church, has held music ministry positions in churches, often accompanied by pastoral and worship development responsibilities, for more than 40 years.