Course Dates:
Not Currently Enrolling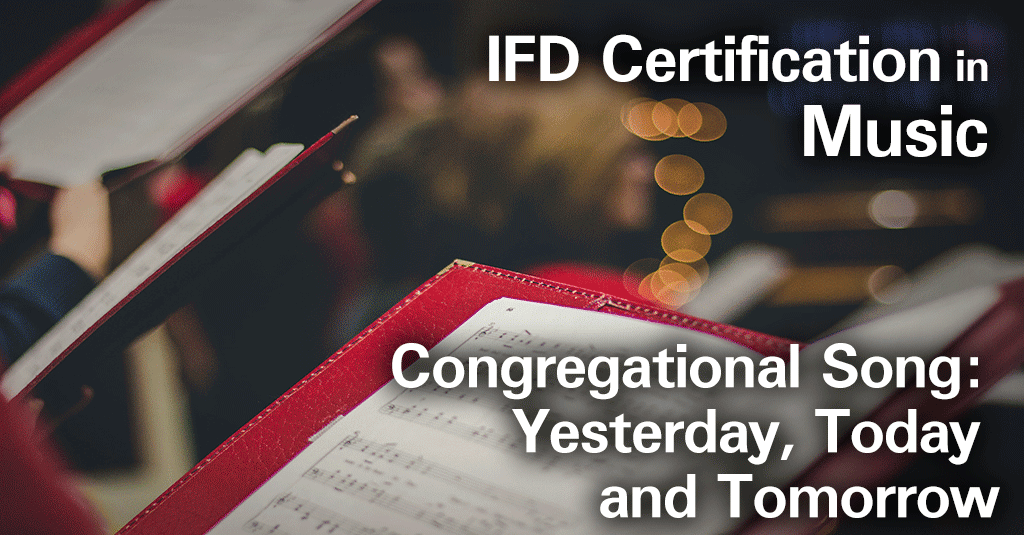 This course provides a survey of the development of congregational singing in the Western church experience with an eye on the global church. Areas explored will include a historical look at our hymnody, the rise of contemporary Christian music, the influence of world cultures, text-music relationships, and trends in congregational singing into the 21st century.  
Session Topics: 
Week 1: The Words of Hymns 
Week 2: The Music of Hymns 
Week 3: Matching Words and Music 
Week 4: Comparing Hymnals and Favorite Hymns 
Week 5: The History and Future of Congregational Song 
Week 6: Developing Great Congregational Singing
Learners will need to obtain these books for this class:
Hymns: A Congregational Study by James R. Sydnor (Hope Publishing Company). You can buy the book as follows:
Click on this link:  https://www.hopepublishing.com/Search/Hymns%20A%20Congregational%20Study.aspx
Be sure to select the Student Edition at the bottom of the page.
Click Select & View Cart
Under New Hope Customers and Guests, type in your email.
Follow the prompts to complete your order.
Hymnal (The United Methodist Hymnal is preferred but not required)
Live optional session will be set with learners input.
This course is eligible for 3.0 CEU.
*Using the Amazon Affiliate link further supports our ministry. Thank you!
Quick Info:
Number of weeks: 6
Price: $125
CEUs: 3.0
Required books?: Yes
Live video session?: Yes, optional
About the Instructor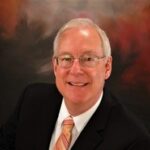 Dr. Jeffery Seeley recently retired as the Associate Professor of Church Music at the Mercer University Townsend School of Music and as the Director of Music at Vineville United Methodist Church in Macon, Ga. He holds a D.Min. degree in church music from Emory University, an M.M. in choral conducting from Mansfield University, an M.Div. from Drew University, and a B.A. in music from Lycoming College. Prior to his appointment at Mercer, he was the Director of Choral Activities and Instructor of Music at Elmira College. Dr. Seeley, an ordained deacon in the United Methodist Church, has held music ministry positions in churches, often accompanied by pastoral and worship development responsibilities, for more than 40 years.