Course Dates:
October 9 – November 17, 2023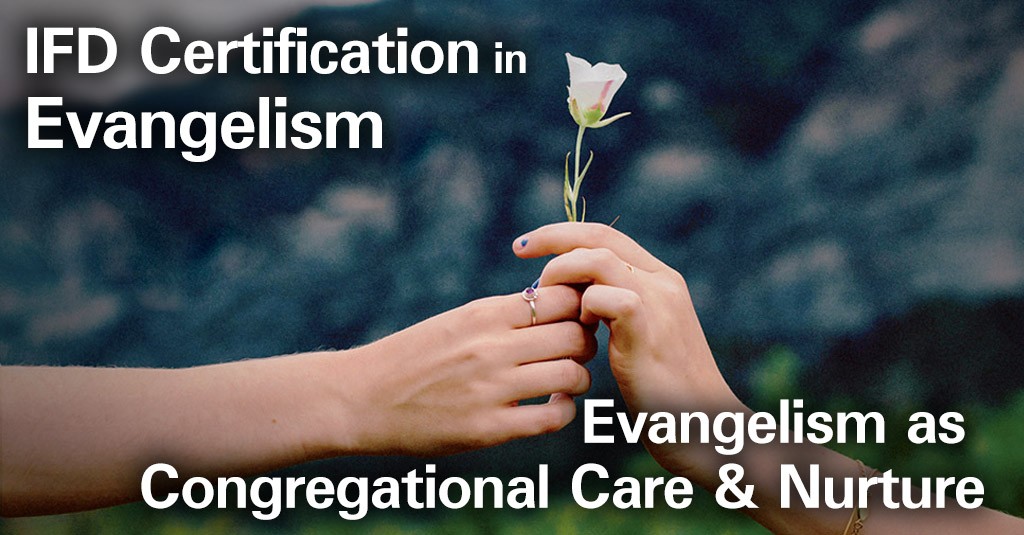 Quick Info:
Number of weeks: 6
Price: $125
CEUs: 3.0
Required books: Yes
Blackboard: Yes
Zoom: Yes, optional
Certification or Series: Yes (Evangelism)
About the Instructor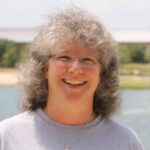 Known for her enthusiastic and caring teaching style, Nancy Golden is an adjunct faculty member at Dallas Christian College as well as a veteran instructor for BeADisciple. Nancy earned her master's degree from Liberty Baptist Seminary and loves to share her joy in Christ with others. She authored the Amazon best-selling Advent devotional Taking Back Advent: Moving from the Mundane to the Miraculous that this course is based upon from her desire to help others experience the true miracle of Christmas throughout the Advent season.