Course Dates:
Not Currently Enrolling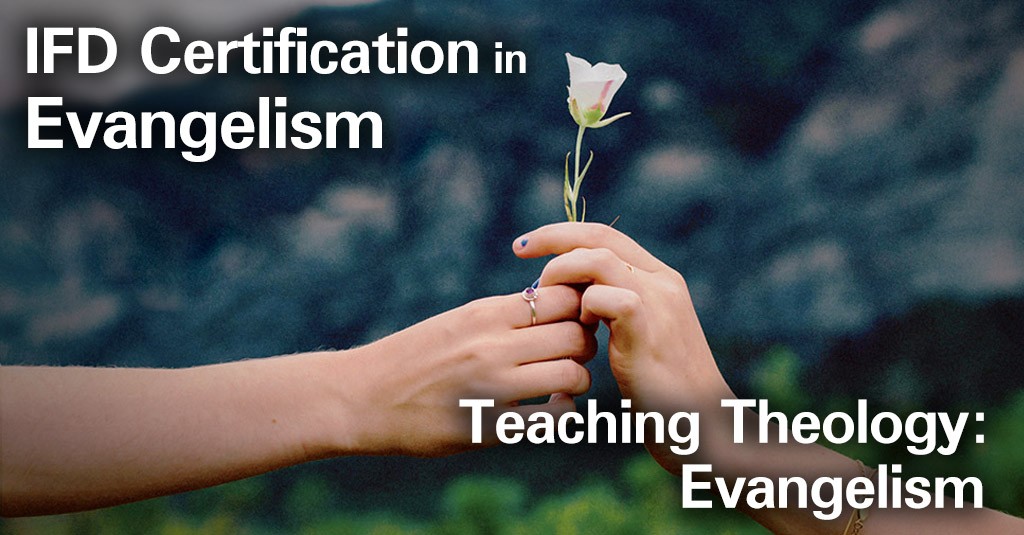 Quick Info:
Number of weeks: 6
Price: $125
CEUs: 3.0
Required books?: Yes
Live video session?: Yes
This is the second of four classes in the Institute for Discipleship Evangelism Certification. It is a six-week study of the theological foundations for the ministry of evangelism, empowering laity as theologians and exploring Christian doctrines.
Students who complete this course successfully will be able to articulate the fallen human condition and understand poverty holistically, define "evangelism" for a 21st century application, defend John Wesley's strategy of evangelism, apply a theology of evangelism to major doctrines and practices of the local church, and embrace a practice of prayer with fasting for making disciples.
Students are expected to access the course site on Blackboard at least every Monday and Thursday each week for announcements, direction, and/or assignments. Blackboard will be available 24/7 to facilitate the completion of assignments according to their direction. Three live online class conferences will be held every other Thursday at 9:00pm (ET).
Students are required to have the following books for this class:
Transforming Evangelism: The Wesleyan Way of Sharing Faith by Henry Knight
God's Chosen Fast: A Spiritual and Practical Guide to Fasting by Arthur Wallis
(all required texts for the Evangelism Certification Program can be purchased individually or as a group at www.af180.org/store)
This course is eligible for 3.0 CEU.
About the Instructor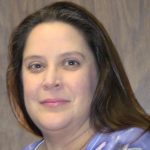 Mrs. Darla M. Thieler is the founder of Remnant Ministries, a multi-faceted outreach ministry founded in 1982. A Local Evangelist and Certified Lay Speaker with the Western Pennsylvania Conference of the United Methodist Church, she serves as a Bible teacher, conference leader, inspirational speaker, praise & worship leader, composer, theater arts performer/director, and much more. She began teaching with BeADisciple in 2017 where she has received certifications in instruction and evangelism, and she has online teaching experience with her local community college. Darla also serves as Director of Music for Calvin United Presbyterian Church (PCUSA).
The heart of Remnant Ministries began with the ministry at the juvenile detention centers. Raised in the United Methodist tradition, Darla's life changed forever when she attended a Christian concert at a district event at 13. Believing that every person is precious to God, Darla and her husband, George, continue sharing this same message of hope at every opportunity. Darla's heartfelt desire is to bring glory and honor to God. Her prayer is that through the Living Word of God, others will come to a saving knowledge of our Lord and Savior, Jesus Christ, and all God's children will be encouraged to make a deeper commitment to grow in their relationship with Him.