Course Dates:
Not Currently Enrolling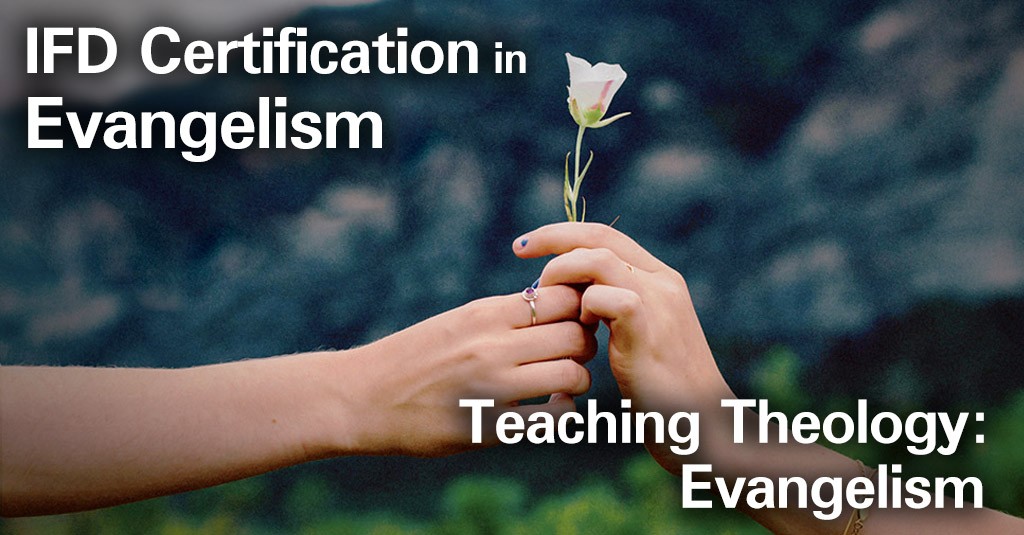 Quick Info:
Number of weeks: 6
Price: $125
CEUs: 3.0
Required books: Yes
Blackboard: Yes
Zoom: Yes, optional
Certification or Series: Yes (Evangelism)
By considering theological foundations, this course is designed to help learners grow in understanding of the world they are called to reach. They will broaden their own thinking while tackling tough topics such as poverty and hypocritical attitudes. By remembering the Wesleyan tradition, they will stand on the Christian doctrines taught by one of the first evangelists – John Wesley, who boldly began field preaching outside the church walls.
In exploring these truths, learners will become empowered as theologians who understand that evangelism must be grounded in and motivated by love: love for God, God's love for his children in Jesus, and love for neighbor.
The instructor will offer optional Zoom meetings for discussion during the course.
This course is eligible for 3.0 CEU.
Students are required to have the following texts for this course:
Transforming Evangelism:The Wesleyan Way Of Sharing Faith, by Henry H. Knight III and F. Douglas Powe, Jr.
Unshockable Love, by John Burke
*Using the Amazon Affiliate link further supports our ministry. Thank you!
About the Instructor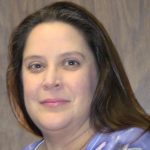 Mrs. Darla M. Thieler is the founder of Remnant Ministries, a multi-faceted outreach ministry founded in 1982. A Local Evangelist and Certified Lay Speaker with the Western Pennsylvania Conference of the United Methodist Church, she serves as a Bible teacher, conference leader, inspirational speaker, praise & worship leader, composer, theater arts performer/director, and much more. She began teaching with BeADisciple in 2017 where she has received certifications in instruction and evangelism, and she has online teaching experience with her local community college. Darla also serves as Director of Music for Calvin United Presbyterian Church (PCUSA).
The heart of Remnant Ministries began with the ministry at the juvenile detention centers. Raised in the United Methodist tradition, Darla's life changed forever when she attended a Christian concert at a district event at 13. Believing that every person is precious to God, Darla and her husband, George, continue sharing this same message of hope at every opportunity. Darla's heartfelt desire is to bring glory and honor to God. Her prayer is that through the Living Word of God, others will come to a saving knowledge of our Lord and Savior, Jesus Christ, and all God's children will be encouraged to make a deeper commitment to grow in their relationship with Him.