Course Dates:
Not Currently Enrolling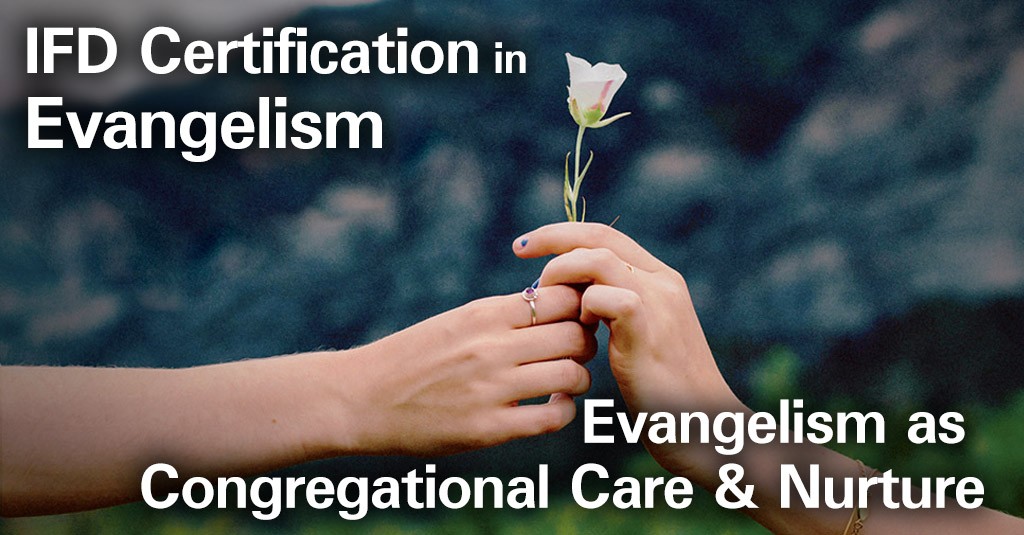 Quick Info:
Number of weeks: 6
Price: $125
CEUs: 3.0
Required books?: Yes
Live video session?: Yes, required
This is the final of four classes of the Institute for Discipleship Evangelism Certification program and requires successful completion of IFDC330 as a prerequisite.
This is a six-week study of the role of the evangelism specialist in equipping the congregation through the care of members by such means as care, visitation, support, self-help groups, and the growth and empowerment of lay-people in faith and discipleship. Students who successfully complete this course will be able to understand discipleship and nurture as an extension of evangelism and develop a congregational plan of action.
Students are expected to access the course site on Blackboard at least every Monday and Thursday each week for announcements, direction, and/or assignments. Blackboard will be available 24/7 to facilitate the completion of assignments according to their direction. Leading a local seeker small group experience will also be expected. Students will also participate in occasional live online gatherings.
Students are required to have the following texts for this class:
Unshockable Love: How Jesus Changes the World Through Imperfect People, by John Burke
Shift 2.0: Helping Congregations Back into the Game of Effective Ministry, by Dr. Phil Maynard
Seeker Small Groups: Engaging Spiritual Seekers in Life-Changing Discussions, by Garry Poole
(all required texts for the Evangelism Certification Program can be purchased individually or as a group at www.af180.org/store)
This course is eligible for 3.0 CEU.
About the Instructor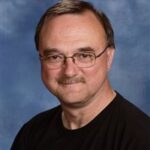 Paul Morelli has had a heart for evangelism from the day he transformed from an atheist who talked people out of believing in Jesus to becoming a new creature in Christ at a lay witness weekend and discovered a passion to tell others about this supernatural life available to all as a free gift. Paul has a passion to help others become evangelists (messengers) of Jesus' Good News. Paul is a Certified Lay Minister, Certified Lay Evangelist and a Conference Evangelist in the Western PA Annual Conference. He has completed the IFD Certification in Evangelism.  Paul is Director of the Geographical Evangelist Program in the WPA Annual