guest blog by Lori Richey, August 8, 2022
A bachelor's degree did not prepare me for a career in Youth Ministry. Looking back, my English degree didn't give me the skills I needed for success – it was the mentors, fellow youth workers, and specific training opportunities that made the difference between sustainable ministry work and short-term burn out.
The certification courses I completed gave me a theological framework and a biblical foundation for working with young disciples, and the practical courses provided tools for understanding the teen body, mind, and spirit, along with solid best practices that made the challenges of every-day youth ministry seem much less daunting and way more do-able.
Today, I serve as lead instructor for the Institute for Discipleship Certification in Youth Ministry and program director for IFD Certifications. It is a joy to see how high-quality training and the support of ministry peers enables people from all areas of the church to welcome, teach, disciple, and serve others with confidence, without taking precious time away from family or work obligations.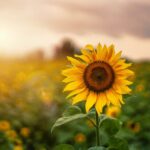 In the wake of Covid, our local churches are in need of resources for revitalizing and re-energizing ministry both for clergy and for lay people. We have them!
In an age of shrinking budgets, many churches rely on pastors and volunteers to fill ministry roles that were once filled by supplemental staff. We understand!
In today's busy world, faithful Christians want to serve well but don't often have the time or means to tackle long or expensive training. The IFD Ministry Certifications consist of four six-week courses, all online, and with few exceptions, exactly at the time that fits your schedule best.
Designed specifically for people who are short on time and long on desire to serve well, we offer certifications in Children's Ministry, Spiritual Formation, Music Ministry, Rural Ministry, Christian Education, Ministry with People with Disabilities, Women's Ministries, Church Administration, and Youth Ministry. And, we are actively seeking to build programs in other ministry areas.
I'd love to help you find the certification training that's right for your ministry setting.
Lori Richey
IFD Director of Faith Formation
PS From Lisa: If you or someone you know could benefit from excellent ministry training, please take a moment to learn more at https://beadisciple.com/ifd-certifications/  New cohorts for several certificates begin August 22, 2022.
Photo by Thanuj Mathew on Unsplash
Click here to be notified when new blog entries post.
---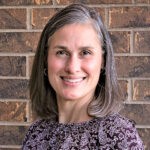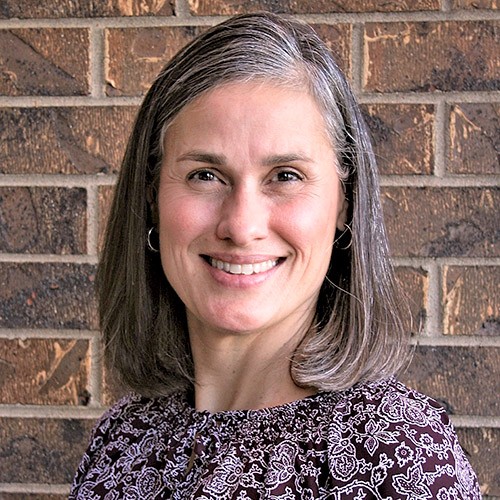 Lori Richey is the IFD Director of Faith Formation and the program director for the IFD certifications.  Lori began working for the Institute with the Timothy Circle in 2018 before moving into a role with BeADisciple.  She is also an experienced Lead Instructor for the IFD Certification in Youth Ministry and now oversees administration and programming for the Summit Youth Academy.
---