Course Dates:
April 1 – 12, 2024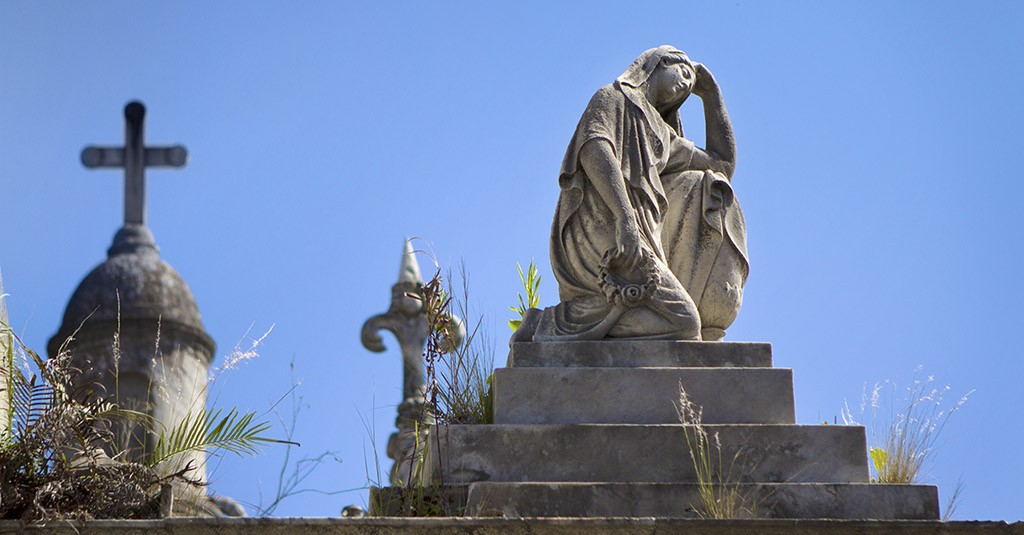 This course builds on Constructing the Bridge, Pt. 1: Loss and the Mourning After.  You must complete that course before participating in this one.
When a member of your immediate family dies, you experience a painful transition from your familiar world. You are plunged into a new life that you don't like. This death can also end or threaten your plans for the future. The loss of any family member throws the entire family into crisis. Before the construction of new family roles can begin, each person needs time and space to absorb the loss in his or her own way. All members must maintain the ability to disengage from the unit when necessary, but disengagement can be carried to far.
Death comes in many forms, bringing with it varying degrees of pain, sorrow and grief. When it comes, it disrupts your life story. It is a time when you are vulnerable in several areas. When a loved one dies, you focus on what you lose. You rarely focus on what you do not lose. You feel the loss of a loved one's presence of this person in the ongoing story of your life.
You haven't lost the years you lived with him or her, you have the past. You can continue to love and cherish the story of an earthly life that is now over. As you relive and retell the stories again and again, you'll discover something new each time. Events in your life will remind you of the person and his or her continuing importance to you. Your life was shaped by who this person was; who he or she was can move you and strengthen your values and make a difference in your world.
This course will help lead you through reflections and rituals that will help you cope with the death of a family member.  You should have already completed  Part 1 of this course before enrolling in this one, because the two courses build upon each other.
Students are required to have a copy of Experiencing the Loss of a Family Member, by H. Norman Wright, for this course.
This course is eligible for 1.0 CEU.
Quick Info:
Number of weeks: 2
Price: $70
CEUs: 1.0
Required books: Yes
Blackboard: Yes
Zoom: No
Certification or Series: No
About the Instructor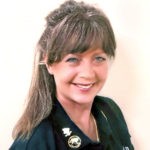 Annette Arnold-Pflaum is the founder and president of Wisteria Ministries. She has 25 years counseling experience and has specialized in grief and crisis counseling since 2015. 
Annette is a Nationally Board Certified Chaplain [BCC] and has been a State of Nevada Licensed Interfaith Minister since 2014. She is also a Certified Lay Minister in the United Methodist Church and holds a certificate in congregational leadership. 
A retired nurse/EMT with 20 years of medical experience, Annette is a graduate of the Academy of Religious Studies, Ministerial Seminary, Chaplaincy Nevada Theology Academy, and has completed advanced clinical pastoral training. She has been an academy instructor. 
Annette is consulting director of the Nevada State Chaplains Task Force: Crisis, Trauma, Emergency & Critical Incident Response Team. She was part of the response team that assisted after the 2017 Las Vegas shooting. 
Past Students Said…
"Chaplain Annette Arnold-Pflaum is an excellent instructor and gives very valuable information and tools to be used after in life and to help yourself and others who are suffering."
"I liked the opportunity to write privately and that Annette could answer us individually. Acceptance of the place where we were, and she helped us to move past that place."
"Annette shares with each one of us as if we were the only person around. She is compassionate and the course materials are very relevant and informative. Her classes on grief should be required by everyone in ministry."